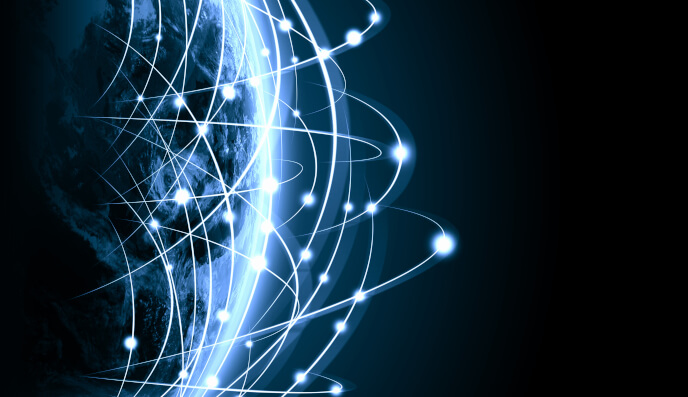 Industry | 26 September 2016 | Shared from www.mortgagebusiness.com.au <
The Fintech and Banking: Collaboration for Disruption Report 2016, the result of a panel discussion between banking sector executives and new fintechs, provides insights into emerging themes that will impact on the banking world.
According to the report, the banking sector "finds itself at a crossroads" after the GFC forced it to take a strategic turn and review its standards.
"This is a revolution which has only just begun and one in which banks have found new allies and rivals, depending on how they approach it," the study said.
It said the lines between bank-owned and operated services and those delivered by new players and external partners have become "blurred".
"The result is that traditional banking services are being disintermediated."
"Banks must recognise that fintechs are players who are here to stay in the sector and that they will, with varying degrees of success, overcome the barriers they currently face," Lender and Axis Corporate's managing director Daniel Meere said.
"The current disruption has the potential to shrink the role and relevance of today's banks. [But] we believe that by putting the customer at the heart of their visions, strategies and innovation initiatives and collaborating with the right fintech firms, banks can create better products and services that make them an even more essential part of the new banking age."
Financial association Efma's secretary-general Vincent Bastid added that fintechs are challenging the traditional retail financial services landscape, something that banks cannot ignore.
He said the findings from the panel discussion show that most industry experts believe a joint-venture approach between banks and fintechs will "foster the most successful industry ecosystem".
"If they can achieve this, then they will be able to create a product offering that will better attract and retain customers, and ensure longevity well into the future."

Written by

Shared from www.mortgagebusiness.com.au