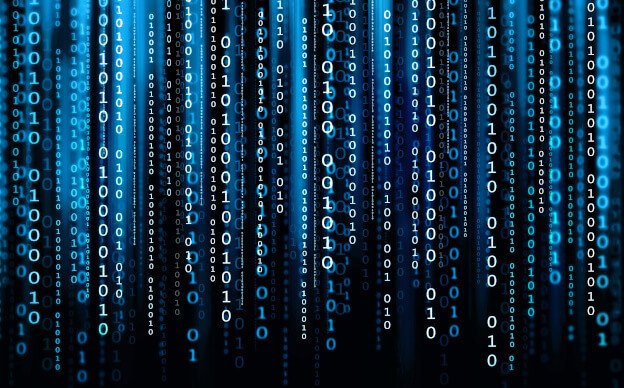 Industry | 26 September 2016 | Shared from www.pymnts.com <
To ensure the US doesn't lose potential fintech business opportunities to the UK, Republican Patrick McHenry (R-NC) introduced a new House bill, his second of the northern summer.
The goal is to keep fintech companies and innovation stateside. The bill is a direct aim against losing financial innovation to the UK's growing 'sandbox' regulatory program. 
Read the full story at pymnts.com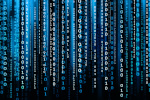 Written by

Shared from www.pymnts.com