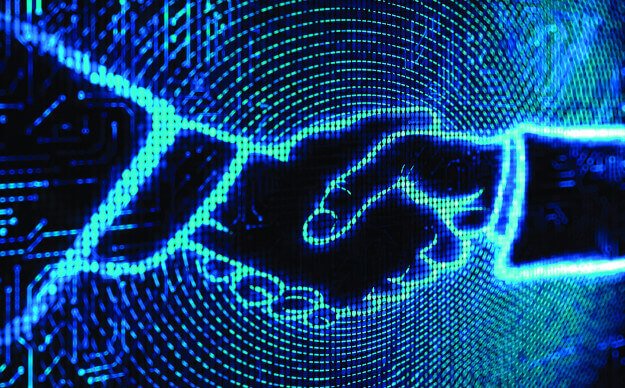 Industry | 10 October 2016 | Tim Stewart <
KPMG says its mLabs accelerator announced in August has led to 18 joint projects between mutual banks and fintech start-ups, including two cross-sector collaboration initiatives and 10 proof-of-concept projects.
The mLabs project saw 14 fintech start-ups working together with seven Australian mutual banks and credit unions – Beyond Bank, CUA, Greater Bank, Heritage Bank, IMB Bank, Police Bank and Teachers Mutual Bank.
"Incorporating best practices from design thinking, start-up incubators, lean methodologies and corporate innovation labs, the program was designed to help the mutuals to work closely with the fintech start-ups to ideate new solutions, test assumptions and co-create and prototype products and services," KPMG said.
Head of KPMG Innovate, James Mabbott, said established and traditional industries often struggle to adapt to the pace of change. 
"mLabs has been an experiment in making this possible. By focusing on a collaborative approach to innovation, we have demonstrated what can be achieved by connecting best-in-class start-ups with established market players," Mr Mabbott said.
Global co-lead of KPMG's fintech practice Ian Pollari said, "Bringing together leading mutuals and fintech ventures to solve the 'here and now' problems, as well as explore emerging areas of opportunities, such as blockchain, wearables and data analytics was exciting for everyone to be a part of."
"We look forward to continuing to work closely with this year's mLabs participants to support them through execution of their proof of concepts and have already started planning for next year's program."
KPMG is planning to run the Mutuals Fintech Accelerator again in 2017.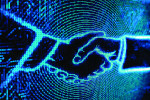 Written by

Tim Stewart