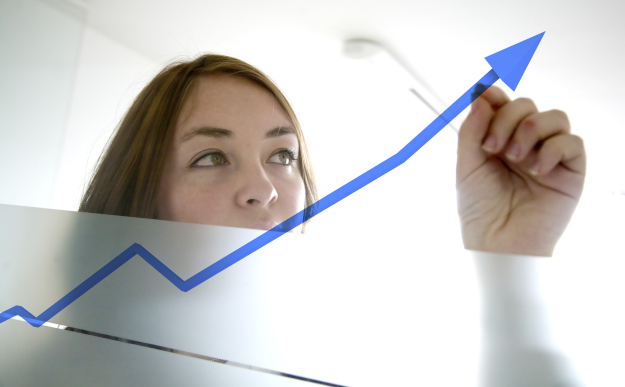 Industry | 10 October 2016 | Killian Plastow <
The program will provide ten female entrepreneurs with a $100,000 investment to assist them grow their tech business, in a bid to "drive greater female participation and leadership in the field of innovation and the digital economy," Sunsuper manager of brand marketing and communications Catherine Hughes said.
"By supporting SheStarts, Sunsuper is proud to be playing a role in helping raise the profile of female entrepreneurs and innovators in this country and help them launch the careers of their dreams."
Ms Hughes said there remained "a significant gap between what women will retire on in comparison to men", adding that supporting SheStarts was one way the company hoped to "redress this huge imbalance".
"Our aim at Sunsuper is to arm women with all the information they need to help them make informed choices about their superannuation for a financially comfortable and secure retirement," she said.
ANZ, MYOB and the University of Technology Sydney have also partnered with SheStarts.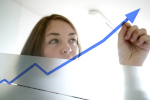 Written by

Killian Plastow