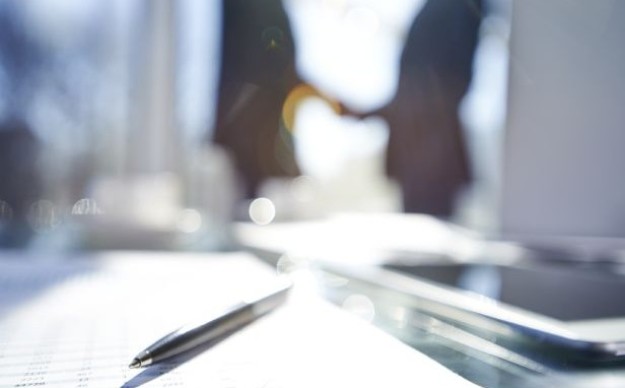 Industry | 17 October 2016 | Killian Plastow <
Ms Clarke spent twelve years in investment banking with Goldman Sachs, where she held a number of positions including managing director and vice-president.
After helping Goldman Sachs launch its Global Markets Institute, Ms Clarke led several mergers and acquisitions for the bank.
ChimpChange managing director Ash Shilkin said Ms Clarke's experience made her a good fit for the business.
"I'm thrilled to have Teresa Clarke joining our board of directors. What makes her a perfect fit for our company is the combination of US banking experience, depth of network throughout corporate and political arenas across America and her experience as an entrepreneur," Mr Shilkin said.
Ms Clarke has also lectured at several universities, including Oxford, Harvard and Yale, and has served on US President Barack Obama's Advisory Council on Doing Business in Africa.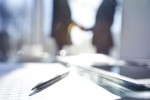 Written by

Killian Plastow