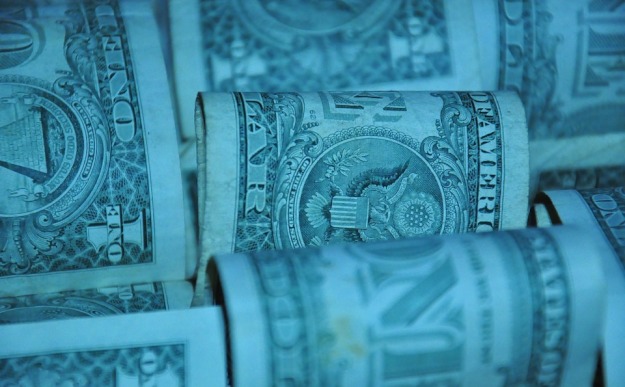 Industry | 20 October 2016 | Killian Plastow <
The Fintech Playbook was created in partnership with professional services company Accenture in response to recommendations made by the American Bankers Association (ABA) Fintech Task Force in July.
The guide explores 18 technologies and discusses their potential dollar value to the banks, as well as a 'prioritisation matrix' intended to help executives assess the potential benefits and difficulties of implementing the different technologies.
According to Accenture estimates included in the guide, banks that invest in fintech have the potential to gain $20 billion dollars by 2020, but those who choose to ignore fintech risk losing up to $15 billion over the same period.
"This is clearly a transformative time for the financial services industry. The rapid convergence of banking and technology is reshaping how banks and their customers interact," ABA chief executive Rob Nichols said.
"This tool will help banks, particularly community banks, navigate the dynamic field of technological innovations."
In addition to the launch of the Fintech Playbook, which is only available to ABA members, the organisation has also added a fintech section on their website, compiling all the body's relevant resource materials.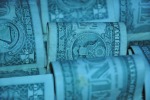 Written by

Killian Plastow