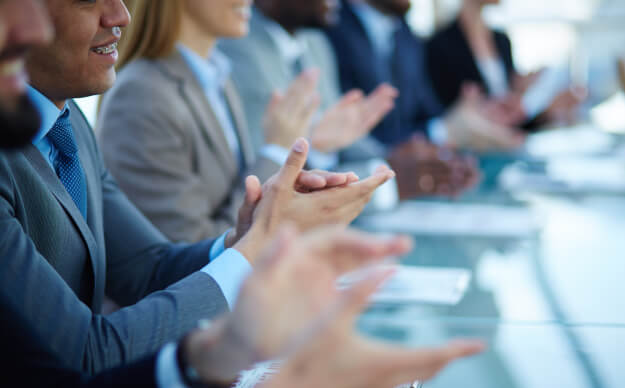 Industry | 24 October 2016 | Killian Plastow <
The company's three co-founders, Kent Kwan, Jade Ong and Kevin Hua said the raise was supported by new and old investors, including a number of SocietyOne's early backers and ex-Macquarie Group executives.
"We see a real opportunity to utilise technology to change the way the industry operates and provide retail investors with a transparent, engaging and hassle-free online investing experience in actively managed funds that provide exposure to some of the most thriving global commercial trends," AtlasTrend said in a statement.
The company said it will use the $2.8 million to grow its online investment platform and "progress its continued disruption of the trillion dollar traditional funds management sector".
"The pace of technological disruption in the funds management industry is increasing. In this day and age, we see no compelling reason why traditional fund managers continue to only provide monthly or quarterly update reports to investors written in jargon-loaded language with little investment portfolio transparency while charging opaque fees," the co-founders said.
AtlasTrend also named another former Macquarie Group executive, Greg Mackay, as the newest member of it's advisory board.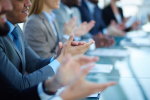 Written by

Killian Plastow