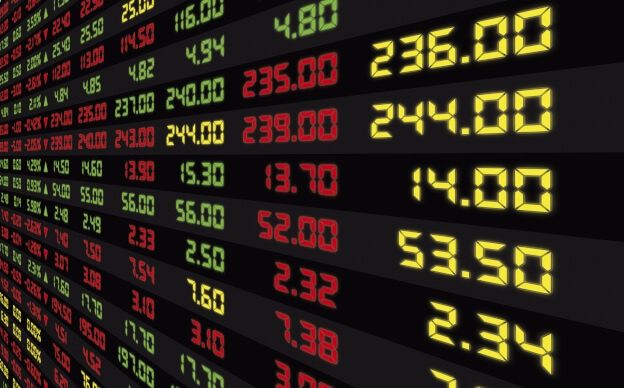 Industry | 31 October 2016 | Reporter <
Minister for Revenue and Financial Services Kelly O'Dwyer has issued draft amendments to the Corporations Act as part of the government's National Innovation and Science Agenda (NISA).
The draft legislation is designed to "limit the requirement for disclosure documents" to be made available to the public where they've been issued through an eligible employee share scheme (ESS).
"As part of the NISA, the government is taking steps to make it easier for employers to provide incentives to their employees through Employee Share Schemes," Ms O'Dwyer said.
The proposed changes have been published on the Treasury website and are open for comment until 2 November 2016.
In addition to the draft legislation, Ms O'Dwyer issued the National Innovation and Science Agenda – Employee Share Schemes paper for consultation, which will explore "options to amend the disclosure requirements to make ESS more user-friendly".
The consultation paper is also available through the Treasury website and will be open for comment until 7 December 2016.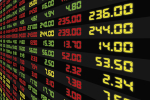 Written by

Reporter