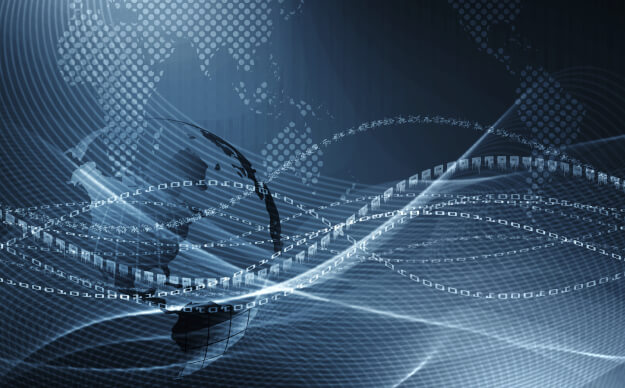 Industry | 07 November 2016 | Tim Stewart <
The EY FinTech Australia Census was launched at the Fintech Australia Collab/Collide Summit in Melbourne last week.
EY partner Anita Kimber told the conference that 57 per cent of fintech companies in Australia are now collecting money from their customers.
However, only 14 per cent of Australian fintech companies are declaring that they are profitable.
Of the fintech companies that are not profitable, the average 'burn rate' is $84,000, Ms Kimber said.
"Average burn rates are particularly high among fintechs that have received commercial funding or that have already realised revenue as they spend more to grow their business and take advantage of the funds available to them," the report found.
When it comes to the capital, EY research conducted in early 2016 found Australia ranks fifth relative to other leading fintech markets for access to capital.
"Since then, however, the capital situation has been rapidly developing with more inflows of venture capital coming from within and outside Australia," the study said.
Of the fintechs that have successfully raised capital to date, on average each has raised $3.85 million.
Australian fintech companies in existence for more than three years are on average raised $5 million of capital to date, the report said.
However, EY acknowledged the success rate of Australian fintech companies has been mixed.
"Although successfully funded fintechs outnumber those that fail to raise capital or couldn't raise what they desired, this doesn't account for organisations that may not be in existence anymore," the research found.
"Views in this census were primarily collected from fintechs that remain in existence so there is a skew to fintechs that were successful in their capital raising," it said.
Looking at the Australian fintech sector more broadly, the EY census found that 54 per cent of the sector is based in NSW, while 28 per cent of fintech companies are in Victoria.
Twenty-five per cent of fintechs are focused on lending, while 21 per cent are in the personal finance/asset management space.
The average age of leaders in the fintech space is 41, of whom 87 per cent are male and 13 per cent are female.
Forty-one per cent of fintech companies flagged "building partnerships with banks and other financial institutions" as a key external challenge, EY found.
Written by

Tim Stewart