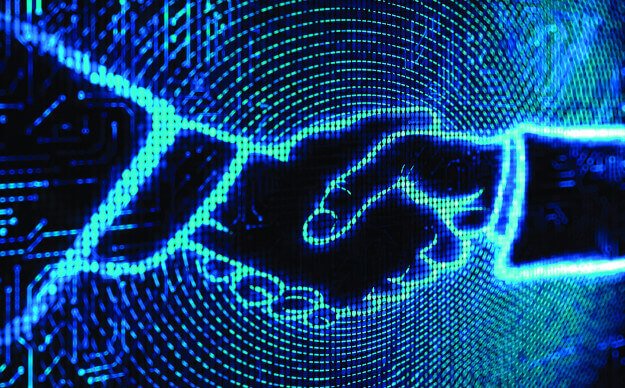 Industry | 07 November 2016 | Reporter <
The agreement, which was signed in Toronto last week, is aimed at reducing regulatory uncertainty and time to market for Australian companies looking to operate in Ontario and vice versa.
ASIC commissioner John Price said the Australian regulator is committed to "encouraging innovation that has the potential to benefit financial consumers and investors".
"Since we launched our Innovation Hub last year, we have seen a surge in requests by fintech start-ups seeking assistance about how to navigate the regulatory requirements," Mr Price said.
"These have covered a wide range of issues, as you would expect of such a young and exciting sector, but include robo or digital advice, crowd-sourced equity funding, payments, marketplace lending and blockchain business models."
"Some of these business concepts are already looking to expand internationally and these agreements with like-minded regulators will be a significant factor in paving the way."
Ontario Securities Commission (OSC) chair and chief executive Maureen Jensen said the agreement with ASIC came one week after her organisation launched the OSC Launchpad.
"This is the first dedicated team by a securities regulator in Canada to help fintech businesses navigate securities law requirements and accelerate time to market," Ms Jensen said.
"Today's agreement – another first for a Canadian securities regulator – reflects our commitment to improving the regulatory experience for emerging businesses that are offering innovative services, products and applications of benefit to investors."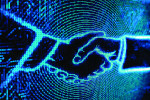 Written by

Reporter