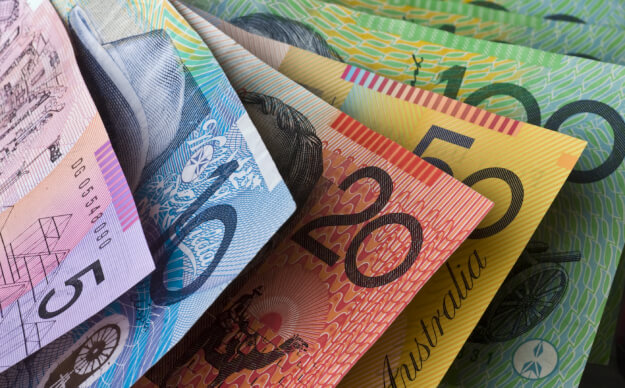 Industry | 14 November 2016 | Killian Plastow <
The bank says the decision to go cashless, which takes effect from 24 November 2016, was prompted by the fact that less than 4 per cent of customers have used these services in the past 12 months, with "an overwhelming majority" of customers using digital channels instead.
"This move to cashless branches reflects Citi's commitment to digital banking and we are investing in the channels our customers prefer to use," Citi head of retail banking Janine Copelin said.
"There is no plan to close our branches. While the number of customers visiting our branches to access cash- handling services has fallen, the branch network remains an important component of how we serve our high-net-worth customers."
Citi customers will still be able to withdraw and deposit cash through the Australia Post Shop network and National Australia Bank branches, Citi said.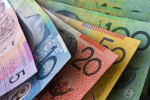 Written by

Killian Plastow