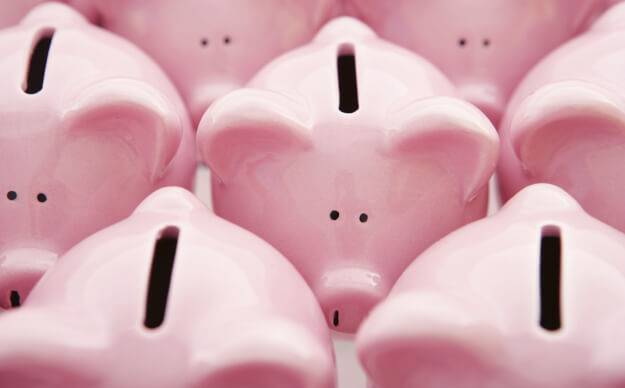 Industry | 14 November 2016 | Shared from www.mortgagebusiness.com.au <
KPMG partner and head of banking Ian Pollari said that in less than 15 years technology will drive an even deeper fundamental shift in banking – moving it from being "hidden" to "completely invisible".
In the near future, Mr Pollari believes banking will be made of three distinct components: The Platform Layer, the Product Layer and the Process Layer.
"Together, they will make the new Invisible Bank, introducing opportunities and challenges for the industry," he said.
In The Platform Layer, KMPG says an enlightened virtual assistant, or EVA, will be the way consumers connect with their bank. But it's in The Product Layer where the biggest changes are expected to take place, including the eradication of proprietary channels as we know them today.
"Banks currently fulfil three vital economic functions: they 'create' money through making loans, they give people a safe place to store cash and they facilitate maturity transformation," Mr Pollari said.
"These functions are possible because of a strong regulatory and risk management environment, access to government support and an understanding of credit risk. Banks are well placed to build on these core strengths and develop bespoke products that suit the lives of customers in the new landscape of 2030," he said.
"In KPMG's vision of banking in 2030, large parts of the traditional bank have disappeared. Customer service call centres, branches, sales forces, IT, swathes of the back office – gone. To own and optimise the Product Layer, banks must be willing to undergo the necessary evolution and put customer needs first."
Finally, in The Process Layer, Mr Pollari says banks will open their transactional infrastructure to competitors as a distinct utility business. KPMG believes competition in this space will be intense, led by a range of solutions in payments, settlements, core platforms and client onboarding.
"A rich ecosystem of new fintechs, major outsourcers and existing industry players will serve the banks," Mr Pollari said.
KPMG's vision for a future where EVA replaces traditional branch networks comes as the big four face a critical juncture.
In its latest analysis of the full-year financial results of the major banks, KPMG highlights the increasing pressure the big four have faced due to ongoing capital requirements, lending curbs and the significant erosion of interest margins.
The average ROE of the majors fell by 194 basis points over the year to 13.8 per cent while average net interest margins fell by 8 basis points to 2.02 per cent.
"The 2016 financial year results of the Australian major banks (the majors) highlight that record earnings growth seen in recent years is slowing, reflecting the impact of increased regulatory capital requirements and a subdued domestic economy," the report said.
"Margins have continued to decrease across the majors despite asset repricing and increased funding from customer deposits, emphasising the challenges of the current low-interest rate and competitive environment.
"As the economic outlook remains challenging, the majors will continue to focus on capital efficiency, productivity and further refinement of their business models."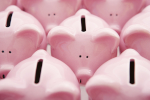 Written by

Shared from www.mortgagebusiness.com.au