Industry | 21 November 2016 | Killian Plastow <
Investment in fintech initiatives in the Asia-Pacific region grew 400 per cent during 2015, ASIC chair Greg Medcraft told delegates at the Asia Securities Industry and Financial Markets Association's annual conference.
"Fintech can also offer macroeconomic benefits for emerging economies in particular, through increasing financial inclusion and bridging the financing gap many economies face," Mr Medcraft said.
"A recent McKinsey Global Institute report predicts that widespread adoption and use of digital finance could increase the GDP of all emerging economies by 6 per cent, or a total of $3.7 trillion, by 2025."
Mr Medcraft said this increase to GDP would be "the equivalent of adding to the world an economy the size of Germany", with the potential to create 95 million new jobs across multiple sectors.
"The opportunities include making banking available for the first time to individuals through their mobile phones. Kenya is a fine example of what is possible here.
"M-Pesa – which provides access to bank accounts and payment services through mobile phones – has led to a 300 per cent increase in the number of adult Kenyans who are banked."
However, Mr Medcraft cautioned this potential does not come without risks, as empowering consumers to access new products and services which they don't fully understand increases the potential for harm.
Mr Medcraft said maintaining trust and confidence in financial services, ensuring markets are operated fairly and efficiently, and being mindful of systemic risks posed by fintech innovation were all vital considerations for regulators.
"There is much potential, much activity and much excitement in this region about the development of fintech. However, we need to be aware of the ongoing challenges this will pose for us as regulators," he said.
"Our key message, though, will be to encourage these developments, while at the same time ensuring our focus on investor trust and confidence and fair and efficient markets is not compromised."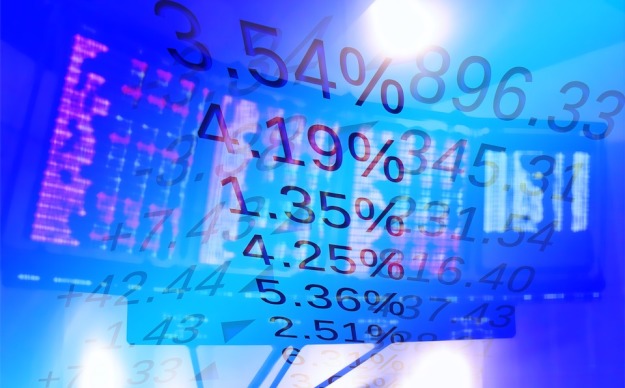 Written by

Killian Plastow