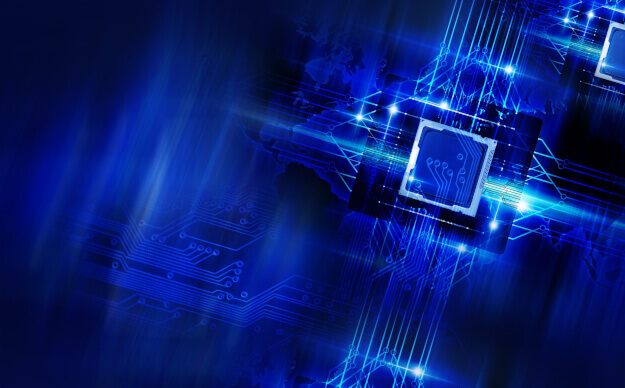 Industry | 21 November 2016 | Killian Plastow <
The company says the platform launch is part of a move towards open architecture and is intended to "facilitate collaboration and partnerships with fintech companies and consumer brands across the globe."
"Citi's Global Developer Portal advances our open innovation approach to delivering cutting-edge solutions and enabling new streams of value for clients, partners and developers," Citi chief executive of global consumer banking Stephen Bird said.
"The rapid pace of technological change demands transformation from the inside out and the outside in. By creating a collaborative ecosystem of leading brands and developers, we will be able to offer a complete suite of products, services and experiences to meet our clients' financial needs today and in the future."
Citi said it intends to add more usage categories to the existing six, which includes account management, peer -to-peer payments, money transfer to institutions, Citi rewards, investment purchases and account authorisation.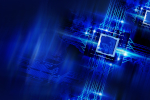 Written by

Killian Plastow