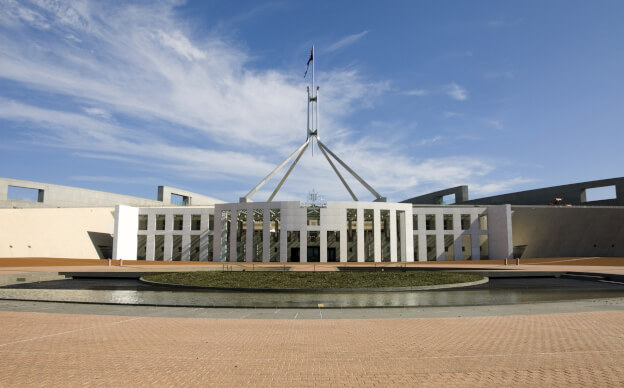 Industry | 12 December 2016 | Aleks Vickovich <
The Corporations Amendment (Crowd-sourced Funding) Bill 2015 suffered a setback in Parliament last week as Labor MPs in the Senate withdrew support for the legislation.
In response, an editorial in The Australian newspaper described those opposing as a "cynical lot" guilty of "blatant political gamesmanship".
However, not everyone in the crowdfunding movement is convinced the government's proposal will be a step forward.
Paul Niederer, chief executive of the Australian agency of real estate investment marketplace Wealth Migrate and a co-founder of ASSOB, said there were serious problems with the government's approach.
"The bill is flawed at present and while Labor has pointed out some of the issues, there is no evidence that this legislation will actually improve the ability for entities to raise capital nor gain traction or jobs," Mr Niederer told Fintech Business
Mr Niederer pointed to the legislation's insistence that peer-to-peer transactions be managed by licensed entities, arguing that this would effectively mean only larger organisations would be able to participate in online capital raise projects.
He also criticised the likely emergence of a new intermediary industry were the legislation to be passed.
"Perpetuating costly licensed entities to manage peer-to-peer transactions and having a myriad of ceilings and caveats is counter-productive in the world being disrupted by the elimination of intermediaries," he said.
"The best way to embrace this disruption is not with legislation that empowers intermediaries and will lack traction. The best way to embrace this disruption is to use an appropriate 'sandbox' like the regulators in the UK, the most productive crowdfunding country in the world."
Mr Niederer called on the government and ASIC to work with industry players such as ASSOB, Equitise, VentureCrowd, Capital Pitch and Crowdfund UP to test what works in the market and develop a mutually beneficial framework that allows the benefits of equity crowdfunding to flow on to small businesses and the start-up community.
The bill passed in the House of Representatives in February 2016, with Assistant Treasurer Kelly O'Dwyer saying at the time that its intent was to "to assist start-ups and other small businesses that may have difficulty accessing equity funding due to the costs of disclosure and other requirements".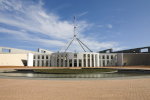 Written by

Aleks Vickovich