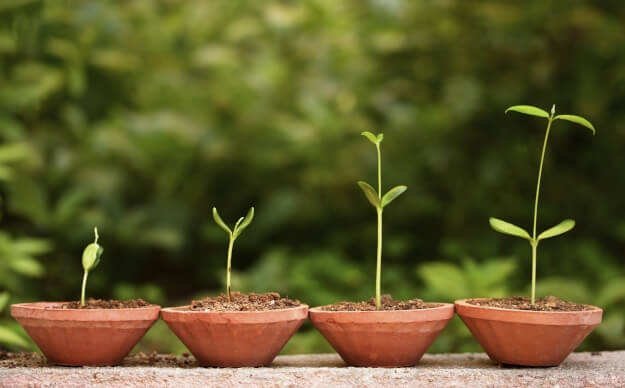 Industry | 16 January 2017 | Killian Plastow <
Researchers Jimmy Huang and Ola Henfridsson tracked the performance of Chinese-based credit scoring platform Wecash over two years, during which time its user base grew from zero to 24 million.
The company's growth was attributable in part to its data-driven operation, which enabled the firm to find new user segments and areas for innovation as well as monitor the uptake and use of their service, the researchers said.
Additionally, when the company had new ideas, they were instantly launched, allowing Wecash to experiment and trial new concepts, updating and modifying them as they received feedback from users.
Finally, the researchers found that Wecash's ability to quickly transform assisted in their growth as they were able to "redefine their role as they harness the data" they collect.
"Unlike classic views on scaling where economies of scale are achieved through standardisation, digital technology offers flexibility that can be leveraged to rapidly scale the user base," Professor Henfridsson said.
"The close monitoring of any slowdown in growth gives digital firms the impetus to innovate and rapidly transform their offering to users as they attempt to bring them back again and again. It means traditional measures and strategies of firm growth are wholly outdated and modern scaling now involves constant innovation."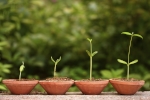 Written by

Killian Plastow