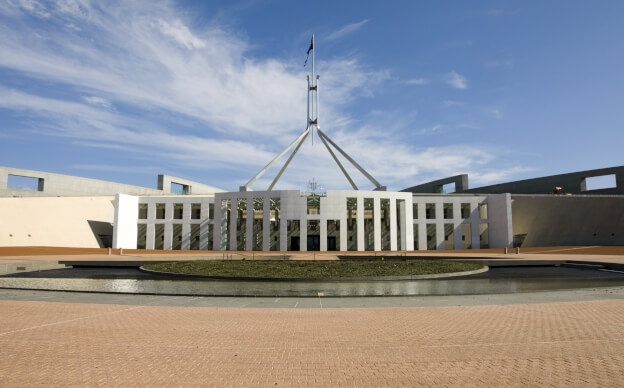 Industry | 16 January 2017 | Aleks Vickovich <
In an analysis penned for Fintech Business sister title InvestorDaily, Equitise co-founder Jonny Wilkinson noted the government recently put forward a bill to introduce new crowdfunding legislation, but it was facing difficulty in parliament.
"The bill, which allows unlisted companies with less than $25 million in assets to raise capital via an equity crowdfunding platform, has been stalled by the Labor Party, which can only be described as an absolute disgrace," Mr Wilkinson said.
"As other countries continue to lead the way, Australia is unfortunately failing to keep apace of the rapidly developing start-up sphere that other governments are positively encouraging."
Mr Wilkinson pointed to the US as an example of a country where equity crowdfunding had received the legislative support it needed and where the benefits were already being seen.
"With Title III of the JOBS Act, essentially its equity crowdfunding provision, now regulating various US platforms, crowdfunding giant Indiegogo has decided to expand its activities into the equity crowdfunding domain," he said.
"It has linked with MicroVentures, an equity crowdfunding leader that has helped companies raise over $100 million through 200-plus deals since 2010, to form a joint venture."
The thriving start-up sectors now seen in the US and the UK should be looked to by Australian politicians for "positive encouragement" on the issue, Mr Wilkinson said, as failure to act on equity crowdfunding puts the Australian market at risk of falling behind.
"Time will tell how the politics surrounding this controversial decision will play out, but it's hoped by many within the industry that politicians look to the thriving start-up sectors of the UK and US for positive encouragement," he said.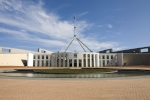 Written by

Aleks Vickovich