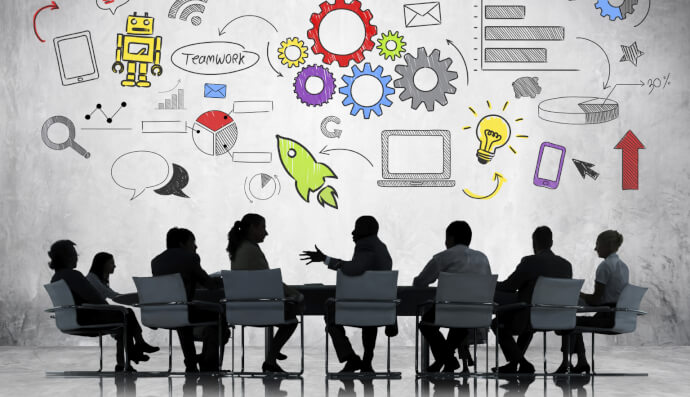 Industry | 23 January 2017 | Aleks Vickovich <
In a post published on Linkedin, Pascal Bouvier, Washington DC-based venture partner of the InnoVentures project run by Spanish bank Santander, questioned whether changes may be afoot for fintech accelerators.
"The traditional fintech accelerator model in the USA and Europe is losing steam," Mr Bouvier wrote. "What new forms of collaborative platform will emerge in its stead?"
The post, which received 70 likes and 37 comments at the time of writing, garnered a number of responses from global fintech industry thought leaders.
Entrepreneur Aldo de Jong suggested "venture creation shops" will emerge that "fix the problem with the way start-ups are created", while crowdfunding industry figure Massimiliano Hasan, strategic initiatives manager at Kiva, said peer-to-peer review models will become popular.
However, not all commenters concurred with the premises of Mr Bouvier's statement.
"I'm not yet convinced that accelerators losing steam is due to the underlying model," said Douglas Hartung, US-based executive with German tech firm Diebold Nixdorf.
"So a new model may not address the underlying issue constraining start-ups coming out of these accelerator programs."
Jeff Cain, director of the Yodlee's Ynext Incubator, which works specifically with data-driven fintech start-ups, pointed to the success of his program.
"Our fintech accelerator is gaining steam, but we're a unique model, built on top of the Yodlee data platform and leveraging the Yodlee ecosystem," Mr Cain said.
"Perhaps that is exactly the sort of collaborative platform you had in mind."
A number of Australian fintech industry figures – including Fintech Business Awards finalists Midwinter, NowInfinity and Netwealth – met with Ynext Incubator graduates at the Yodlee global headquarters in Silicon Valley in late 2016 as part of the Implemented Portfolios Thought Leaders Study Tour.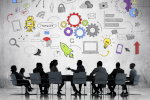 Written by

Aleks Vickovich