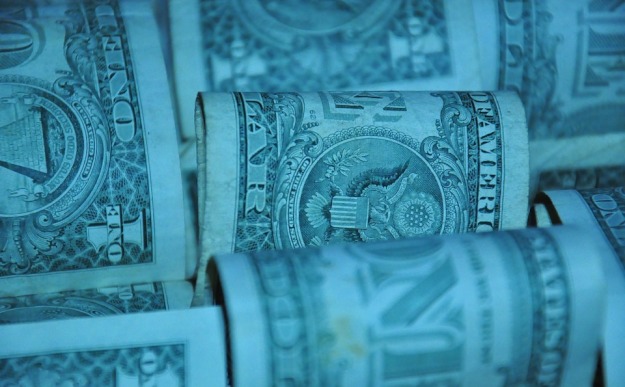 Industry | 23 January 2017 | Tim Stewart <
In one of his last acts in office, former US president Barack Obama authorised the publication of a white paper titled A Framework for Fintech.
The white paper, published on 13 January 2017, is the result of a White House Fintech Summit held in June 2016.
The statement includes 10 overarching principles  that "constitute a framework policymakers and regulators can use to think about, engage with, and assess the fintech ecosystem in order to meet these policy objectives". 
The 10 principles encourage stakeholders to:
Think broadly about the financial ecosystem;
Start with the consumer in mind;
Promote safe financial inclusion and financial health;
Recognise and overcome potential technological bias;
Maximize transparency;
Strive for interoperability and harmonise technical standards;
Build in cyber security, data security, and privacy protections from the start;
Increase efficiency and effectiveness in financial infrastructure;
Protect financial stability; and
Continue and strengthen cross-sector engagement.
The white paper concludes that the US should should "continue developing a policy strategy that helps advance fintech and the broader financial services sector," the whitepaper said.
"Additionally, policymakers, regulators, and the private sector should continue engaging with one another to foster innovation in fintech while protecting consumers and the financial system.  
"This white paper is both a product of ongoing public-private cooperation and a road map for future collaboration. 
"As the fintech ecosystem continues to evolve, this statement of principles should serve as a resource to guide the development of smart, pragmatic, and innovative cross-sector engagement."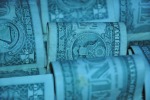 Written by

Tim Stewart