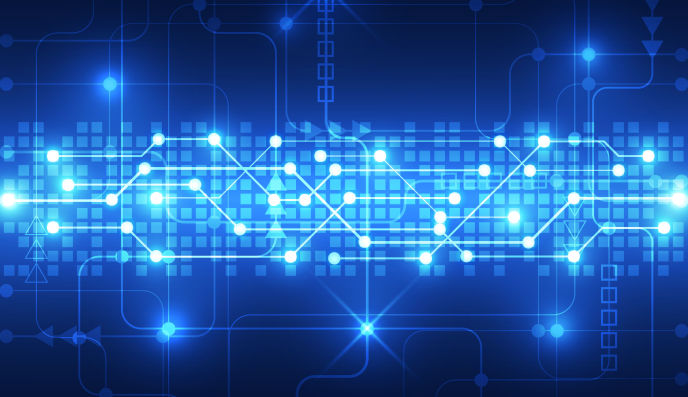 Industry | 30 January 2017 | Aleks Vickovich <
Speaking to Fintech Business, Soren Trampedach, chief executive of Work Club, said start-ups and businesses that have opted to take part in accelerator, incubator or co-working initiatives need to be wary of lacking exposure to a "diversity" of mentors and ideas.
"There is a trend for business owners to go the same places, events and read the same publications when, in fact, companies should do the exact opposite," Mr Trampedach said.
Having first been exposed to co-working spaces in the early 2000s, Mr Trampedach was perplexed to see that so many of the incumbents in this market were providing niche industry-specific spaces.
"I never understood why they were so narrow in their membership base – all the graphic designers go to one place, all the tech entrepreneurs go to another place – I understand that it's comfortable [and] it's your tribe, but from a business perspective or a personal perspective, it doesn't make any sense," he said.
"You don't learn. You don't get challenged. You don't know what's happening outside your bubble."
In launching his own co-working initiative in Work Club – which now has locations in Sydney, Melbourne, London, Copenhagen, Auckland, Hong Kong, Shanghai and Dubai – Mr Trampedach took a different approach, inspired by Leonardo da Vinci's mantra of surrounding yourself with a diverse group of individuals.
"If you put yourself in a position where you get to know more, you will be able to make better decisions," he said. "Often, the answers to their biggest challenges can be found outside of the same place that the problem was created."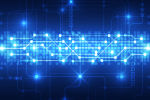 Written by

Aleks Vickovich