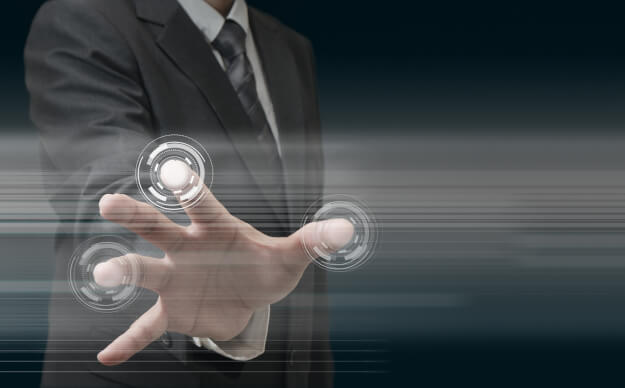 Industry | 30 January 2017 | Shared from investordaily.com.au <
Mr Morrison told the G20 conference in Germany on Thursday that governments around the world must use emerging regulatory technology, or 'RegTech', to reduce compliance costs.
The treasurer noted that global financial institutions spend more than US$70 billion on compliance annually, with costs expected to approach US$120 billion by 2020.
"The benefits of these new technologies are relevant to government and financial regulators, and we cannot afford to ignore the technological innovations being embraced by the financial sector," he said.
By better utilising RegTechprinciples, governments can avoid the negative effects on productivity, competition and innovation, Mr Morrison said.
"In Australia, that is our RegTech mission. In the online and digitised world, de-risking and de-regulating an environment can actually go hand in hand.
"The regulatory technology of fintech can combine compliance, risk, business strategy and corporate culture objectives to drive performance."
The concept of 'compliance by design' can drive down the overall cost of compliance, and improve the accuracy of risk assessments and commercial activities, Mr Morrison said.
"The Institute of International Finance has identified a number of areas in compliance and regulatory reporting that could benefit from the development of RegTech solutions, areas such as monitoring payments transactions, automation of trading financial markets, know-your-client requirements and risk data aggregation," he said.
"Adopting these newer technologies has flow-on effects for the organisations themselves in helping to manage and understand their own operational, trading, credit, payment and reputational risk."
Mr Morrison pointed to the work the Australian Transaction Reports and Analysis Centre is undertaking to develop RegTech initiatives to deliver "more effective and efficient compliance outcomes".
Written by

Shared from investordaily.com.au