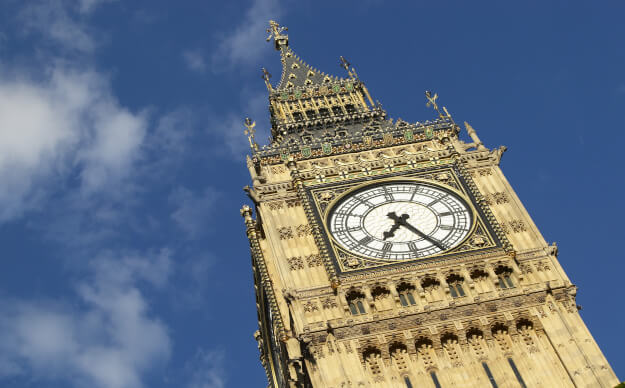 Industry | 06 February 2017 | Aleks Vickovich <
Eight to 12 UK fintech providers, chosen by the UK government, will travel to Sydney and Melbourne for four days of events and activities.
The delegation will meet with Australian financial institutions and venture capitalist firms as well as fintech providers and entrepreneurs.
"There are a number of reasons why Australia is particularly attractive to UK fintech companies that have naught to do with the sunny weather and quality of the sport," the Department for International Trade said on its website.
"It's not just the culture and language, the similar laws and regulation between Australia and the UK make it much easier and quicker to export or establish than many other countries.
"The Australian consumer is savvy and a ready adopter of new technology as evidenced by the fast and widespread take up of contactless card transactions."
The department singled out the profitability of Australian banks, pool of funds under management (FUM) implicit in Australia's superannuation system, and high rates of both household debt and mobile banking as among the interesting factors that make Australia an appropriate subject for study by fintech stakeholders.
It said the Australian fintech sector is "forecast to grow to over A$4 billion by 2020, of which A$1 billion will be completely new added value to the Australian economy".
Tour participant Michael Hufton, founder and managing director of investor relations software company Ingage, said the mission will potentially open up new cross-border distribution opportunities.
"The substantial growth in directly invested assets poses new challenges for engagement and communication between investors and corporate IR teams both in Australia and across the world," Mr Hufton said.
"We are excited about the potential for our software in the Australian market and are proud to have been chosen to participate in the UK's first fintech mission Down Under."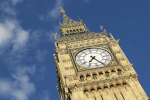 Written by

Aleks Vickovich