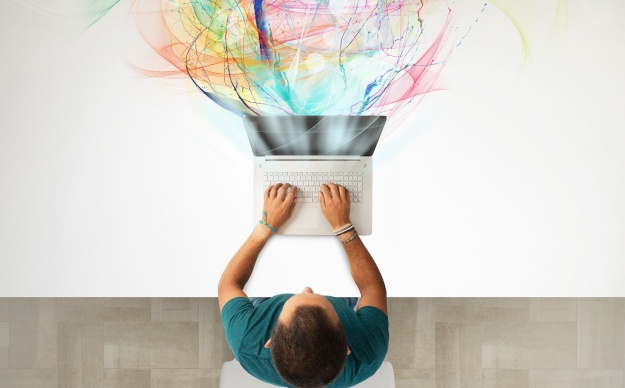 Industry | 13 February 2017 | Reporter <
The company's recent Sharing Economy Trust Index (SETI) report found the Australian sharing economy has grown 4 per cent in the last six months, up from $14.5 billion to $15.1 billion, and is expected to continue to grow as more people use it to supplement their income.
"The survey revealed that almost one quarter (23.4 per cent) of Australians currently earn more than $50 each month from the sharing economy, with 5.6 per cent, or around 800,000, earning more than $300 each month," RateSetter said in a statement.
"RateSetter estimates that this figure could increase to 8.2 per cent or 1.3 million by 2021 as the sharing economy continues to boom, giving everyday Australians more opportunities to earn money."
RateSetter chief executive Daniel Foggo said trust in sharing economy services had also increased substantially over the last six months, and the trust in more established players was helping new businesses enter the market.
"Newer entrants are benefitting from the halo effect of established players such as eBay and AirBnB, helping people understand the value and quality of services offered by these platforms as both a buyer and a seller," the company said.
It said ridesharing and online marketplaces saw the greatest improvement in trust, though the largest growth potential was found in online outsourcing and peer-to-peer lending services.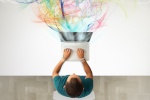 Written by

Reporter