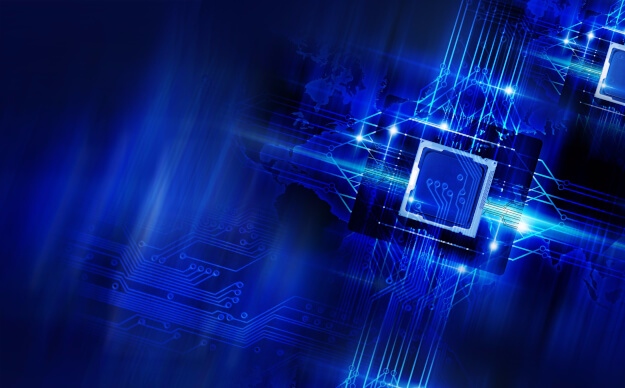 Industry | 27 February 2017 | Killian Plastow <
OFX (formerly OzForex) chief technology officer Craige Pendleton-Browne says many start-ups are scaling before they are ready, and are investing in infrastructure and promotional material before realising "they'd scaled in the wrong direction".
"There's some research done around the most common reason why a number of start-ups fail, and they especially look back over history, and one of the biggest issues is that businesses, start-up businesses in particular, would scale way before they were ready to scale," Mr Pendleton-Browne told Fintech Business.
He said businesses should instead look to expand their service offering "intuitively and minimally wherever possible", and develop a clear understanding of the regulatory and compliance requirements that apply to the service.
"It's really important to understand both the licensing and your compliance program and building that all in right up front, because most start-ups that come out of the technology-based part of the fintech bit, rather than the finance part of it, will be concentrating on the technology. There's a tendency to create the great user experience and worry about all this stuff later," Mr Pendleton-Browne said.
"I think it's really important to worry about it right upfront because it will affect how you structure and how you manage your business, and I think save a lot of heartache and pain further down the road."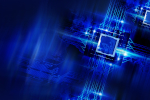 Written by

Killian Plastow