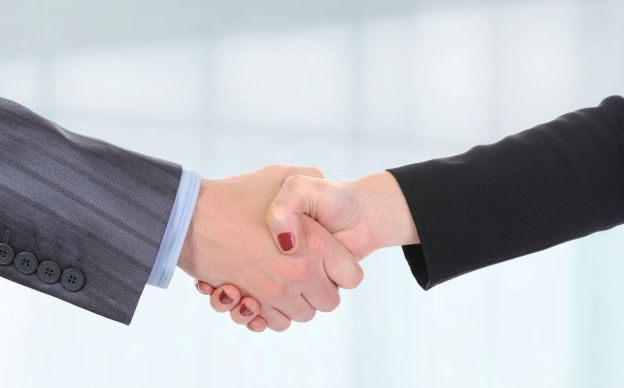 Industry | 27 February 2017 | Reporter <
The partnership "will enable Link to develop a series of initiatives in collaboration with Stone & Chalk, designed to foster and support innovation specifically with fintechs", Link Group said.
Stone & Chalk chief executive Alex Scandurra said the partnership would assist the Australian fintech industry find new avenues for growth.
"Our partnership with Link Group will open up a whole new area of opportunity for commercial exploration and collaboration for our fintech start-ups and broader fintech community," Mr Scandurra said.
Link Group information, digital and data services chief executive Paul Gardiner said the company was "pleased" to partner with the fintech hub.
"Link is committed to exploring new innovations and we look forward to working with start-ups at the cutting edge of technology. We are confident we will develop creative, market-leading solutions that will drive efficiencies for our clients," he said.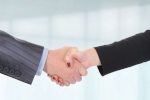 Written by

Reporter