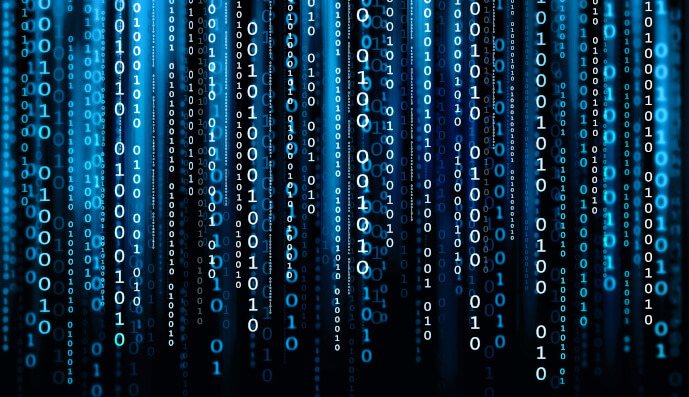 Industry | 27 March 2017 | Tim Stewart <
Speaking at the ASIC Annual Forum last week, ASX chief executive Dominic Stevens said technology IPOs – particularly by foreign companies – are continuing to increase.
"In this sector, ASX is competing domestically with unlisted options, venture capital, private equity, trade sale, and other domestic listing venues [such as Chi-X and the Sydney Stock Exchange] and importantly at a global level with other major exchanges," Mr Stevens said.
Throughout 2016, the ASX listed more companies that "most of our global peers – more than the NYSE, more than NASDAQ, Singapore, London and Toronto".
"In dollar terms, ASX is consistently the 6th or 7th biggest venue in terms of IPO and secondary capital raised," Mr Stevens said.
By comparison, Australia is typically around the 20th mark when it comes to global GDP, he said.
"By exports we're 26th, by population we're outside the top 50. When it comes to raising equity capital, we punch above our weight."
The ASX is developing a "strong capability" for listing companies in the $50 million to $500 million market capitalisation range, Mr Stevens said.
"On larger exchanges, these companies might not get noticed, will have few peers, and struggle for inclusion in an index. ASX might not get the $20 billion Alibaba listing but since January last year we've got nine listings from Israel, five from Singapore, five from the US, and two from Ireland. The bulk of those were technology listings."
"We're seeing particular interest from countries that have a vibrant small company sector, are innovative with good governance culture and whose domestic exchange and capital pool are modest," Mr Stevens said.
"The size, reputation and diversity of ASX listings market has fostered a health ecosystem from bringing together investors with the risk appetite to invest in companies such as these with a growth story to tell."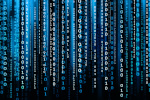 Written by

Tim Stewart