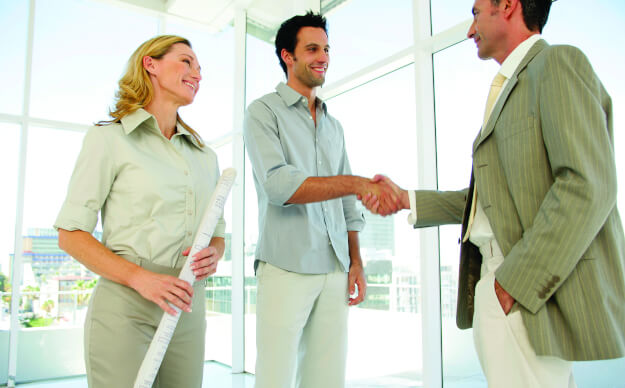 Industry | 03 April 2017 | Reporter <
Speaking in Sydney last week, Saxo Bank founder and chief executive Kim Fournais said there was an estimated global profit pool of A$5.8 trillion "at the intersection of both the old and the new companies in financial services".
"Thanks to new technologies, both the incumbents and the disruptors in financial services have today an unmissable opportunity to do business in collaboration," he said.
Mr Fournais said the financial services industry was in the midst of a period of significant change and that partnerships between incumbents and fintech firms created new opportunities that would otherwise be missed.
"Given the size of the fintech opportunity, we're seeing a shift across the financial services sector globally," he said.
"Companies are becoming more collaborative, opting to leverage off the capabilities, the advantages and the expertise of other companies, instead of building and owning everything themselves."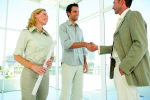 Written by

Reporter