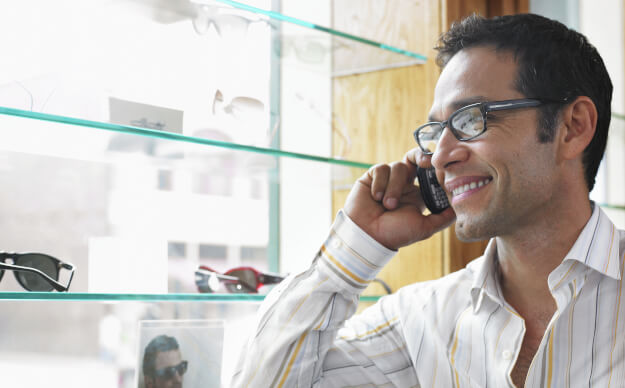 Industry | 03 April 2017 | Reporter <
An individual's voice has five to ten times the number of 'security points' as other forms of biometric identification, such as fingerprints, the bank said, adding that current voice recognition technology can distinguish between two identical twins and between a person speaking and a recording of their voice.
"Voice biometrics is the next step in making banking more convenient for our customers while also strengthening security," ANZ managing director customer experience and digital channels, Peter Dalton, said.
"We also know that people are becoming more comfortable with using their voice to do basic commands on their devices, so we see this is a natural extension of current technology and we are expecting this to be a popular enhancement of our mobile apps."
ANZ will run a pilot voice biometrics service with bank staff and select customers in May, and will gradually roll the service out to customers from the middle of the year.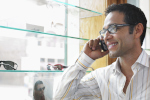 Written by

Reporter