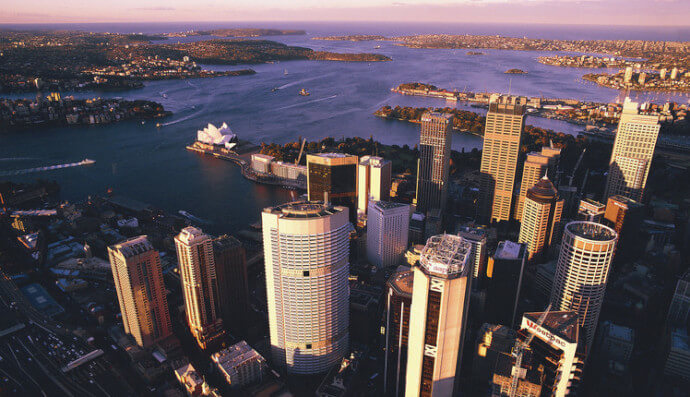 Industry | 11 April 2017 | Reporter <
Deloitte's Connecting Global FinTech: Interim Hub Review 2017 has been released at the Innovate Finance Global Summit in London.
The report ranks Sydney as the eighth strongest fintech hub in the world out of 44 hubs, based on a performance score.
The new rating is an improvement on Sydney's ninth position in Deloitte's last hub review in September 2016, despite the addition of 24 hubs in the latest review.
Deloitte's finding comes after both Sydney and Melbourne improved their rankings in the Z/Yen Global Financial Centres Index in late March. Sydney jumped from 11th to eighth and Melbourne went from 24th to 21st.
The KPMG 2016 Pulse of FinTech report released in February found Australia's fintech investment rose from $185 million in 2015 to $656 million in 2016. 
"It's great to see that fintech in Australia is being recognised for its significance internationally in such a short period of time and that this report also recognises that Sydney is strengthening its position as the gateway into the Asian fintech ecosystem," Stone & Chalk chief executive Alex Scandurra said with reference to the Deloitte report.
"Sydney is already an established fintech world power and, with the right policy settings and support, has the potential to take advantage of the world's economic gravity moving towards Asia and increasing its fintech exports in to the Asian region.
"It would be interesting to see what the results would look like if the research focused its assessment on comparing the actual quality of each market's fintech ecosystem in terms of fintech market adoption, fintech start-up quality, volume and performance, the quality and depth of talent pool and the level of direct investment flows and exits," Mr Scandurra said.
"I feel confident that if markets were assessed on this basis that we would have a very different looking top 10 with Sydney and Australia ranked much higher."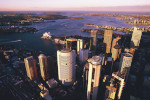 Written by

Reporter