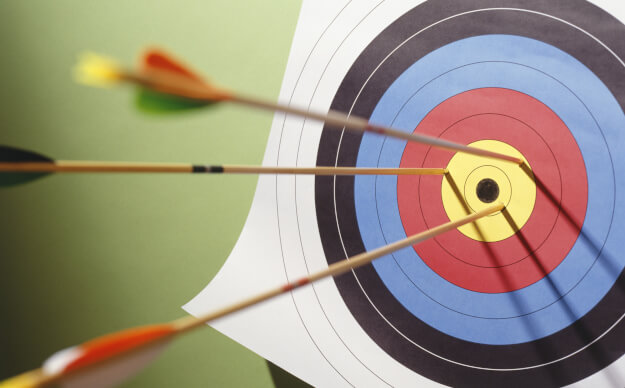 Industry | 24 April 2017 | Reporter <
A representative for the company says entering the Australian retail market is the "next step" for Amazon and the business is "making those plans now".
"We are excited to bring thousands of new jobs to Australia, millions of dollars in additional investment and to empower small Australian businesses through Amazon Marketplace," Amazon said in a statement to Business Insider.
"We are optimistic that by focusing on the things we believe customers value most – low prices, vast selection and fast delivery – over time we'll earn the business of Australian customers."
According to Business Insider, Amazon is looking for a warehouse site with floor space of up to 93,000 square metres for its first 'fufillment centre' in the country.
Amazon's retail offering is expected to be available from September 2017, though Business Insider said some services may come online as early as July, though no official timetable has been released.
The company employs almost 1,000 people in Australia through its Amazon Web Services and Kindle store, which were launched in Australia in 2012 and 2013 respectively.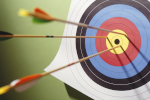 Written by

Reporter