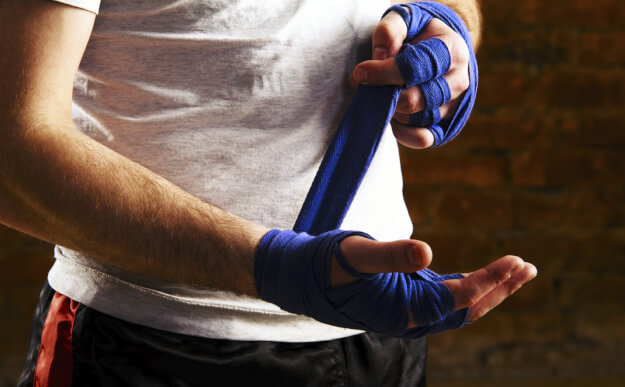 Industry | 08 May 2017 | Aleks Vickovich <
Appearing at the Sydney fintech hub on Friday, Mr Bowen laid out the opposition's thoughts on fostering innovation, including in financial services, arguing the current government has not lived up to its rhetoric in this policy area.
"Not that long ago, there was a long list of politicians lining up to make the case that innovation is vital for Australia," he said.
"About this time last year, every politician and their cavoodle were singing the praises of an agile, innovative economy. It was an exciting time to be alive. We were agile. We were nimble. And then, we weren't. As quickly as the talk flared, it fizzed."
While there have been four federal innovation ministers since 2015 and a $30 million advertising campaign on the 'ideas boom', Mr Bowen said this focus only amounted to "five minutes of innovation sunshine".
Aside from politics, the would-be Australian treasurer said there was also a more serious economic imperative to foster innovation.
"Innovation, making Australia a smarter, better nation – this is not a political plaything," he said. "The sad reality is, there is a cost to the government's inability to explain the benefits of innovation and their lack of policy focus on the issue since the election."
Specifically, Mr Bowen criticised the federal government's slated changes to the 457 visa immigration regime, tertiary education funding and executive remuneration models.
"As Malcolm Turnbull clamps down access to tech skills and shuts the door on smarts, the Kiwis call for innovators to come to New Zealand, the website processing the application crashes due to the level of interest," he said.
"Labor has a more balanced approach [with] Bill Shorten announcing on Wednesday we would introduce the SMART visa, targeting science, medical, academic, research and technology skills that are in short supply here."
Mr Bowen also made the case that innovation policy needs to be more inclusive and broaden its focus from entrepreneurialism, including a commitment to regional and rural innovators and a greater gender and ethnic diversity reflected in the community of entrepreneurs and employees.
"We need to be making women the central focus in every discussion about start-ups, truly diversifying our nation's innovation effort, calling up their talent as much as possible," he said.
"And when this community – the start-up community – focuses on bringing people along with it and opening up opportunity, it's inspiring."
Written by

Aleks Vickovich