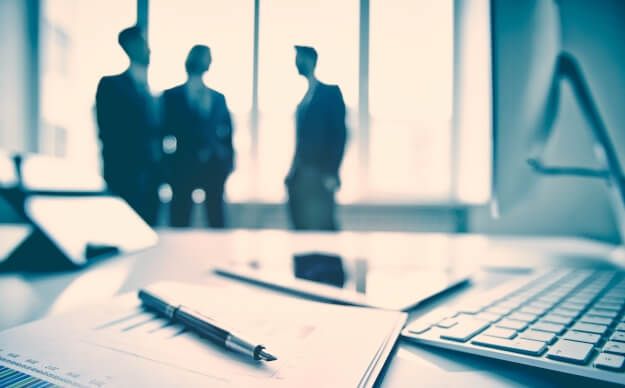 Industry | 08 May 2017 | Killian Plastow <
Speaking to members of the French-Australian Chamber of Commerce last Wednesday, Mr Stollmann said many start-ups focused on disruption and collaboration, even though "the two don't sit well with each other".
"You wouldn't think that Uber or Airbnb or Tesla would think about collaboration with establishment incumbents, but for some reason 80 per cent of the narrative when you sit around fintech tables is about collaboration," he said.
Mr Stollmann said this approach towards collaboration was "rubbish", and that businesses should look to compete with major players instead.
"If you think you're building a new business collaborating with your competitor, you are just providing 'digital lipstick' or an end-user front end, which will sooner or later fund your beach house because you have to sell out to the man.
"I'm of the opinion that it cuts your potential short. I want to have models that compete with establishment companies."
Mr Stollmann said collaboration was important for the growth of a business, but start-ups should be mindful of who they choose to collaborate with.
"[Tyro] needed a lot of cooperation, but it's not cooperation with incumbents, it's cooperation within the ecosystem."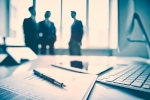 Written by

Killian Plastow