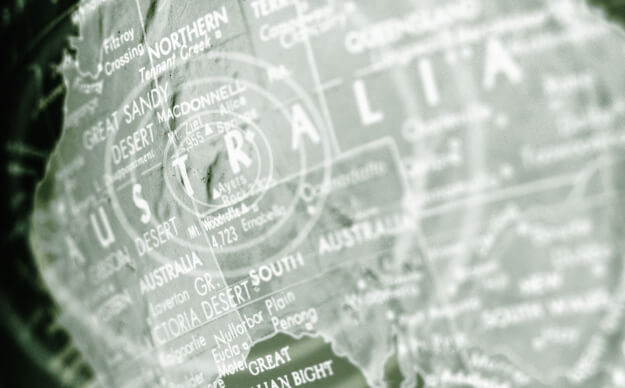 Industry | 09 May 2017 | Aleks Vickovich <
According to budget documents, the government will bolster innovation in the fintech space via an expansion of ASIC's regulatory sandbox regime.
A greater range of fintech products will now be eligible for an AFSL exemption, alongside an increase of the exemption from 12 months to 24 months.
The budget also sees a reduction in barriers for new banks, including a relaxation of he legislative 15 per cent ownership cap for innovative new entrants, and will also lift the prohibition on the use of the term 'bank' by Authorised Deposit-taking Institutions (ADIs) with less than $50 million in capital.
As well as committing to increasing competition in the fintech sector, the government has released draft legislation that will make it easier for start-ups and innovative small businesses to raise capital.

The draft legislation looks to extend crowd-sourced equity funding (CSEF) to proprietary companies. This will open up crowd-sourced equity funding for a wider range of businesses and provide additional sources of capital, the government said.
Proprietary companies using CSEF will be able to have an unlimited number of CSEF shareholders.

Cryptocurrency entrepreneurs have also received a boost, with the "double taxation" of bitcoin and other digital currencies to be removed.

The government has also commissioned Innovation and Science Australia to develop a 2030 Strategic Plan for Australia's Innovation, Science and Research (ISR) System.

"We welcome these initiatives – they're a huge step forward when it comes to growing a globally competitive Australian fintech industry, that will also deliver greater choice and improved financial outcomes for consumers," Ms Szetho said.

"We're also proud that many of these initiatives have come about through the strong and detailed advocacy work undertaken by FinTech Australia and its members."

At the same time, the government has increased levies on foreign workers, in a move that many in the fintech community have expressed concern about.

The government said it will now require companies to pay a levy if they sponsor migrant workers. This levy will be used toward the "Skilling Australians Fund", which will pay for the training of Australians.
The foreign worker levy will be $1,200 or $1,800 per worker per year on temporary work visas and a $3,000 or $5,000 one-off levy for those on a permanent skilled visa.
Written by

Aleks Vickovich