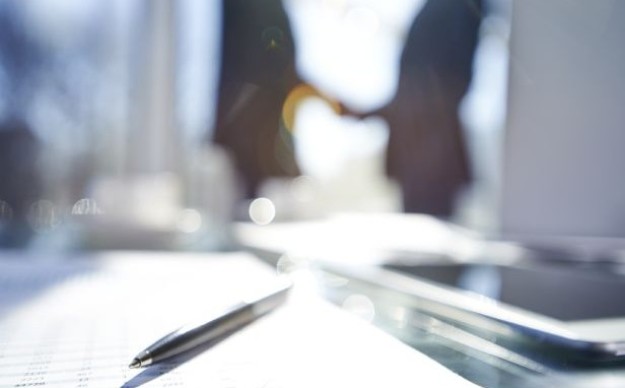 Industry | 10 May 2017 | Tim Stewart <
The acquisition of Matchi by KPMG, announced today, follows an alliance between the two companies that was established in August 2015.
The Matchi platform has more than 700 'curated fintech solutions' on its database of over 2,500 fintech companies that financial companies can apply to work with, according to KPMG.
Financial institutions can use the service to search for a specific company or solution, or they can use a proprietary 'Innovation Challenge' capability to present specific problems in need of a solution to the fintech sector.
Sydney-based KPMG International global co-leader of fintech, Ian Pollari, said Matchi would bring market-validated ideas to financial services firms.
"The Matchi platform offers a curated approach that is much more rigorous than fintech databases that merely provide lists," Mr Pollari said.
"It is designed to identify, match and enable collaboration with the most innovative fintechs and solutions to address specific issues being faced by financial institutions."
Matchi has connected more than 100 banks and insurance companies with fintech innovations since its inception in 2013, KPMG said.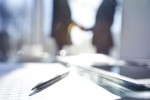 Written by

Tim Stewart