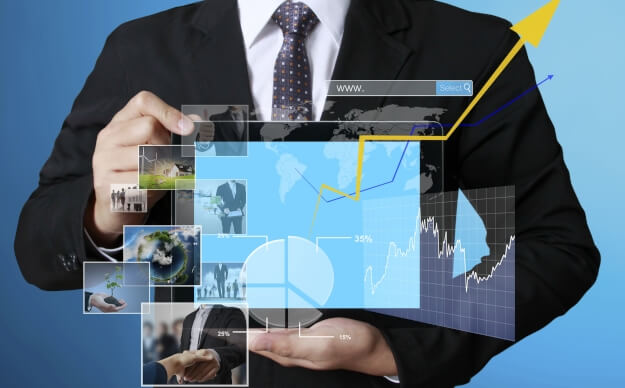 Industry | 26 May 2017 | Reporter <
The initiatives undertaken by ASIC are "among a range of proposals" outlined in the recently released report 523 – ASIC's Innovation Hub and our approach to regulatory technology.
"The report comes as ASIC's regulatory sandbox begins to take shape, with the first entity able to make use of the class waiver fintech licensing exemption from mid-May," the regulator said.
"ASIC also continues to grant tailored waivers to fintech firms to reduce red tape without fundamentally compromising consumer protections."
Among these initiatives is a hackathon, to be hosted with the industry later in 2017, designed to address the regulation of common problems in the industry.
Additionally, ASIC plans to create a regtech liaison group comprised of industry bodies, technology firms, academics, regulators, consultants and consumers, with the intention to "enable networking, discussion of regtech developments and collaboration opportunities" to promote the application of regtech.
The regulator has also committed to a series of new regtech trials within its regulatory, supervisory and enforcement work.
"ASIC is committed to supporting developments in the regtech sector and a key aspect of our approach is to learn from industry input as well as good international case studies and our own experiences engaging with the sector," ASIC Commissioner John Price said.
"ASIC believes regtech can help organisations build a culture of compliance, identify learning opportunities and save time and money relating to regulatory matters, while improving compliance and outcomes for consumers. Our goal is to see the community benefit from these new technologies whilst minimising any potential risks." 
Written by

Reporter