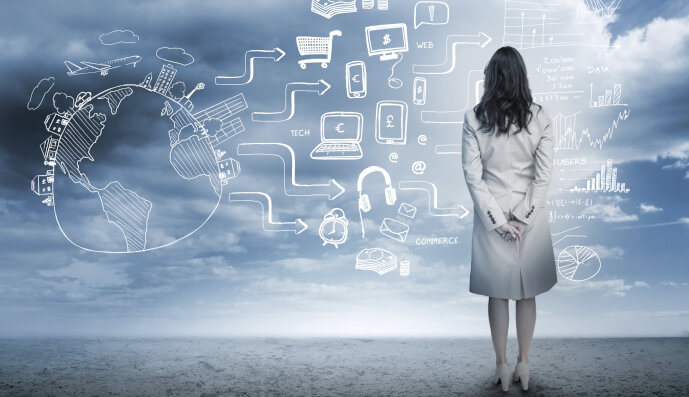 Industry | 26 June 2017 | Reporter <
The visual representation of FinTech Australia's members highlights the nation's strengths in wealth generation and lending, FinTech Australia chief executive Danielle Szetho says.
"The broad range, depth and quality of fintechs on this map shows just how far Australia's fintech environment has come in less than two years," Ms Szetho said.
"Given that FinTech Australia represents about a quarter of all fintech companies operating in Australia, it is in fact arguable that Australia has a greater number of fintech companies than Hong Kong and is on par with or close behind Singapore."
Ms Szetho said fintechs in the consumer-facing wealth and investment space have already made big inroads into the Australian market.
"For instance, budgeting fintech Pocketbook already has more than 300,000 users, while micro-savings fintech Acorns has well over 200,000 users," she said.
"Many of our fintechs in the wealth and investment area are run by highly experienced financial services executives, who have left large corporate institutions to begin their own innovative start-up companies that are unencumbered by large legacy systems."
The map is available on the Fintech Australia website.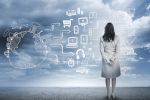 Written by

Reporter