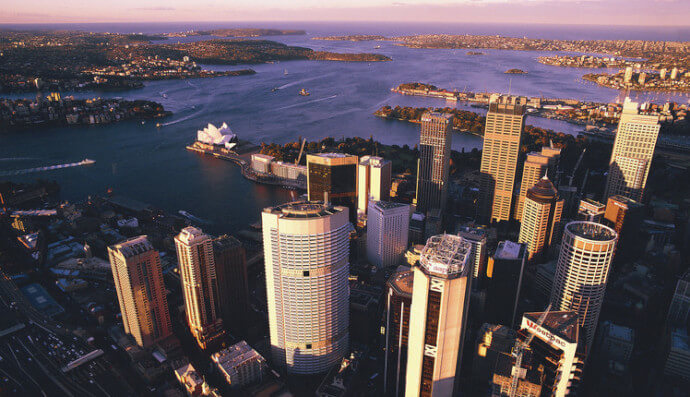 Industry | 13 July 2017 | Reporter <
The Sydney Startup Hub will be located above Wynyard Station at 11-31 York Street and will become the new home of Stone & Chalk, Fishburners, Tank Stream Labs and The Studio.
NSW Premier Gladys Berejiklian said the new space will be spread over 17,000 square metres and 11 floors, and house 2,500 residents.
The new hub, which will be backed by a $35 million investment from the NSW government, is expected to open in the fourth quarter of 2017.
"When Sydney Startup Hub opens it will be in a central location to help both local and international entrepreneurs flourish," Ms Berejiklian said.
"More than 40 per cent of the nation's startups are in NSW already and with the addition of this hub and the White Bay precinct we want to see that figure grow," she added.
An accompanying statement by Stone & Chalk said its move from 50 Bridge Street to Wynyard Green will allow it to "significantly expand its operations".
Stone & Chalk chief executive Alex Scandurra said, "This is a monumental milestone for Stone & Chalk, and more broadly for the Australian fintech scene.
"Affordable space remains the single largest barrier to build sustainable startup ecosystems. Jobs for NSW have done an incredible job of bringing the entire community together, right in the heart of the CBD in an amazing, high-tech space.
"Having reached capacity in 2016, the move to the Sydney Startup Hub will enable us to continue to support some of Australia's top scaleups, and help the fintech sector contribute to more growth across the country."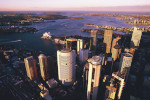 Written by

Reporter