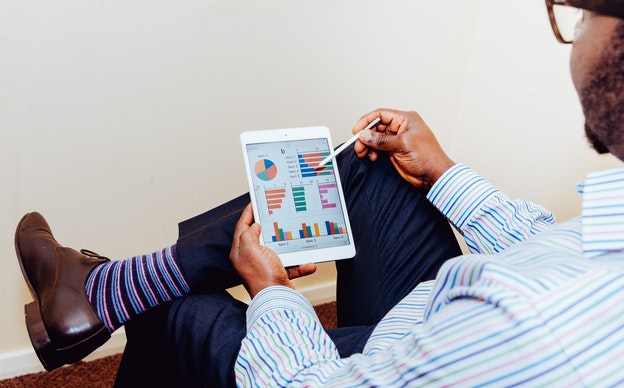 Industry | 18 July 2017 | Jessica Yun <
A survey of finance professionals conducted by LinkedIn has found that 25 per cent of industry participants think new technological advances could lead to job losses.
LinkedIn polled 1,012 US financial professionals across the fintech, investment banking, retail banking and wealth management or financial advisory space on how technology is affecting the financial services industry.
According to the report, "one quarter of all financial services professionals are concerned that automation will impact their job security," with retail bankers among this group the most concerned (34 per cent) about this issue.
Chief executive of US-based fintech consulting firm Haboker Consulting Gerard Varjacques said in the report that retail financial staff were rightly concerned and it was "absolutely true" that repetitive tasks would become automated.
"A smartphone or an app will become the new bank, or means for opening a credit line," Mr Varjacques said.
"The raison d'etre for financial companies has to be innovation," he continued. "It's not a fear or anxiety. It's a fact. You have less and less traders, and more and more automation."
The survey findings were consistent with statistics from the US Department of Labor cited in the report, which showed a projected 8 per cent decline in employment of bank tellers over ten years from 2014.
The survey also revealed somewhat more positive results with 39 per cent of participants expressing belief that fintech could coexist with financial services.
However, fintech professionals disagreed with professionals working in traditional financial services on the impact of fintech, with almost half (42 per cent) of the former group considering fintech a direct threat to traditional financial services, while only 13 per cent of the latter group thought fintech was a direct threat.
Among the participants, the report showed that almost a third (29 per cent) of financial advisors and wealth managers said the largest threat to fintech was reduced human-client interaction compared to 16 per cent overall, and this group was also more likely (19 per cent) to feel that "human discomfort with automated financial services" was a threat to fintech (compared to 14 per cent overall).
Various groups also held different thoughts on the importance of certain developments in fintech, with 68 per cent of financial advisors/wealth managers saying robo-advisors were most important, while 63 per cent of fintech professionals felt machine learning/AI-based investing was most important.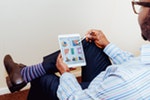 Written by

Jessica Yun