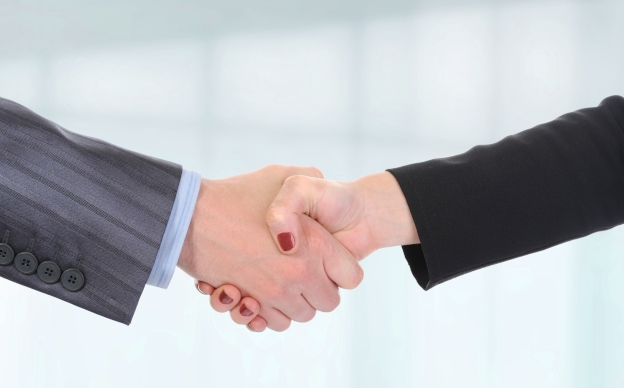 Industry | 20 July 2017 | Jessica Yun <
Fishburners chief executive Murray Hurps is leaving the incubator to be replaced by interim chief executive Annie Parker.
Fishburners director Bilyana Smith said Mr Hurps was was moving on to focus his attention on other areas that required his attention and had been instrumental to driving the incubator to where it was today.
Ms Parker, who is the co-founder of the muru-D accelerator program and a director of Code Club Australia, will assume her new role on Monday, 25 July.
Mr Hurps said he was "incredibly proud" of what the Fishburners team had achieved during his time.
"Having grown the Fishburners community to 845 start-ups and secured our new hubs in Brisbane, Shanghai and Sydney, I am confident I have left Fishburners in a position to remain the leading community for scalable tech startups in the region," Mr Hurps said.
"It's now time to find my own challenge."
Fishburners is one of the anchor tenants of the NSW government's recently announced Sydney Startup Hub.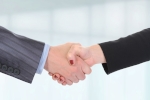 Written by

Jessica Yun