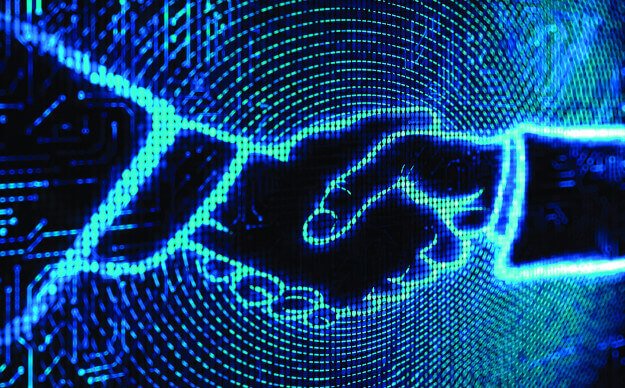 Industry | 31 July 2017 | Tim Stewart <
This agreement with the Abu Dhabi Global Market (ADGM) Financial Services Regulatory Authority (FSRA) would expand "ASIC's fintech co-operation network to a dynamic region with enormous potential".
"The United Arab Emirates … is Australia's largest trading partner in the Middle East, with two-way goods and services trade worth $8.8 billion in 2015," ASIC said.
"The Middle East and North Africa (MENA) are currently poised for a fintech boom, with several cities taking steps to establish themselves as fintech hubs."
The seventh such deal ASIC has signed thus far, the co-operation will see ASIC and FSRA refer businesses to each other through ASIC's Innovation Hub and the Regulatory Laboratory ('RegLab'), the ADGM counterpart.
The agreement will also allow for information sharing on each other's regulatory frameworks, which will "inform Australia's regulatory approach".
ASIC chairman Greg Medcraft said, "Fintech developments are not confined by national borders.
"Each country and region has a different experience with fintech, and there is much we can learn from engaging with one another.
"This agreement will help to connect Australian fintech businesses with a range of exciting opportunities in a region ripe for further development."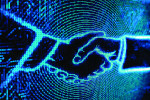 Written by

Tim Stewart