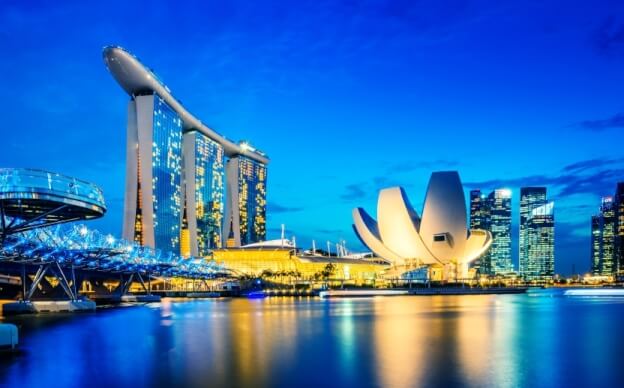 Industry | 07 August 2017 | Jessica Yun <
A new report released last week by KPMG, the Committee for Sydney and the NSW Financial Services Knowledge Hub highlighted Sydney's role as a fintech hub in Australia and signalled Sydney's budding potential as a leader in Asia.
Only 7 per cent of interviewees felt Sydney was a global fintech leader, with London, Silicon Valley and New York "unsurprisingly" taking the titles of top three fintech leaders in the world.
Singapore led in the Asia-Pacific, followed by Sydney and then Hong Kong.
"Whilst Sydney is not seen as a global top three within the Asia region, we are seen as credible and could potentially challenge Singapore," the report said.
"To take an advantage of the opportunities that fintech presents requires a continued focus on customer expectations and needs as we see digital adoption continuing to grow.
"Further industry collaboration and an ability to compete in the Asian region is increasingly important as financial centres need to compete on the world stage."
The report also found Singapore, Hong Kong and London all held week-long fintech events to attract talent and grow the local fintech sector.
Sydney will hold a one-day fintech summit on the 2nd of November this year.
A number of key challenges and opportunities for the Australian fintech sector was outlined in the report, with payments, regtech and blockchain earmarked as sub-sectors Australia could potentially take the lead in across the globe.
Challenges to the local fintech industry included competition from international fintech companies, regulation, the uneven playing field for different players in the financial services industry, and talent attraction and retention.
Sydney was identified as a major hotspot for fintech activity within Australia, with start-up hubs Stone & Chalk and Tyro Fintech Hub both based in Sydney as well as the fintech industry associations, along with 59 per cent of Australian fintech companies.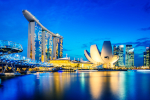 Written by

Jessica Yun