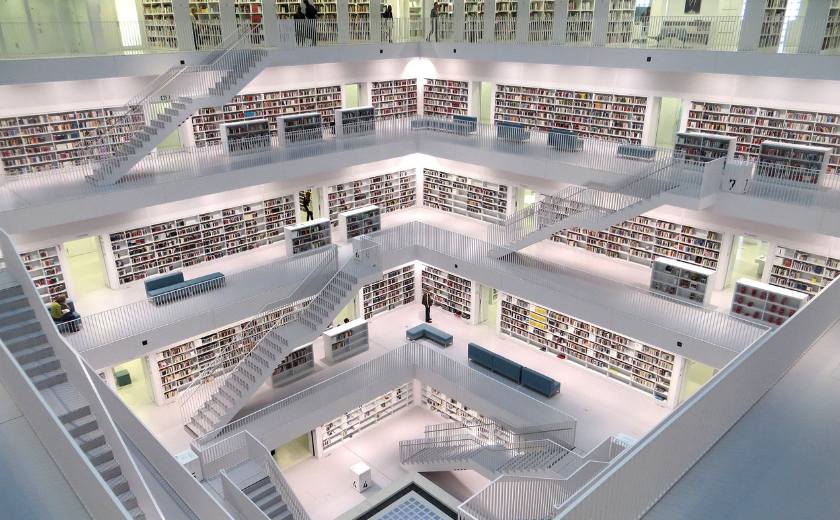 Industry | 14 August 2017 | Jessica Yun <
Last week, FinTech Australia welcomed Treasury's announcement of its issues paper on the open banking regime, which has opened for comment and submissions.
FinTech Australia chief executive Danielle Szetho said the industry body supported a "speedy introduction" of an open banking system, which she said would empower customers and lead to a stronger fintech industry.
"This paper provides further clarity about key issues that need resolution in order for us to proceed with this important and long-awaited reform to improve customer choice and banking competition," Ms Szetho said.
She said the industry body would like to discuss the possibility of a "phased introduction of the regime to ensure its timely implementation".
"We are also keen to further explore the paper's option to create banking industry-specific data legislation, rather than tying open banking reforms to a broader and more complicated whole-of-government resolution on data issues," Ms Szetho said.
According to the issues paper, open banking will allow customers access to the data held by financial institutions and banks, which would then reduce time, reduce cost and increase convenience for the consumer when identifying the best financial product.
This would make the banking system more competitive and allow new players to enter the sector in order to provide better quality financial products and services for the consumer, the issues paper said.
The closing date for submissions is 22 September.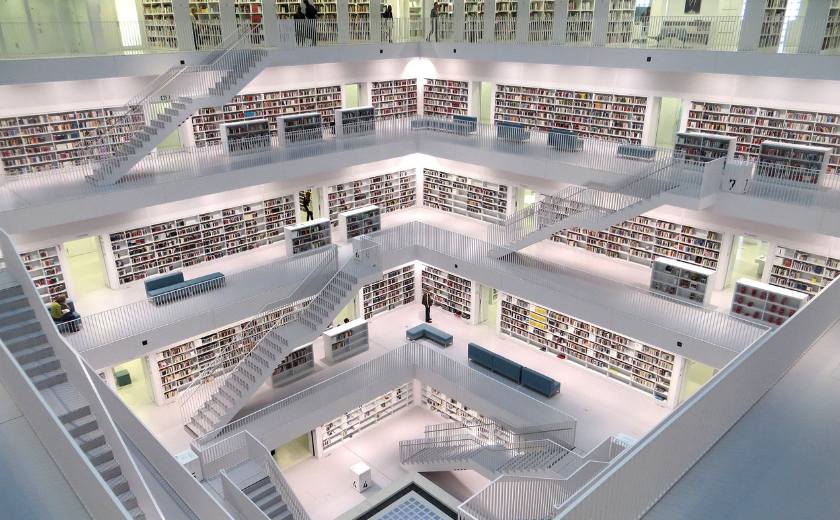 Written by

Jessica Yun