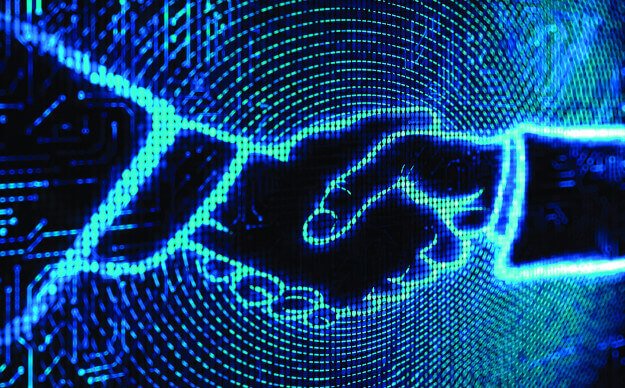 Industry | 21 August 2017 | Reporter <
Pivotus Ventures, a subsidiary of Umpqua Holdings Corporation in the US, has already entered into a collaboration with UK building society Nationwide and Dutch bank De Volksbank.
The agreement with CUA will allow the Australian mutual to "tap into international banking and technology expertise to explore and develop new digital banking opportunities that will improve member experience", according to a statement.

CUA will have exclusive rights to test new digital banking propositions in Australia and "potentially offer the solutions to other financial institutions", said the statement.
CUA chief executive Rob Goudswaard said, "This is a significant milestone for CUA and our members, as it gives us a seat at the table alongside other banking organisations already collaborating through Pivotus Ventures.
"Collaborating with Pivotus will help us deliver on our strategy of offering members the digital services and channels that will enable them to access CUA anywhere, anytime."

Pivotus chief executive Ray Davis said, "CUA has demonstrated a terrific understanding of the need to transform their digital experience to benefit members in new ways and we are very pleased to have them onboard, adding strong representation in the Australian market.

"Pivotus Ventures is focused on bringing like-minded organisations together to advance the human digital experience and we're confident CUA will bring valuable insights and international expertise to our activities."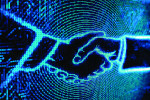 Written by

Reporter