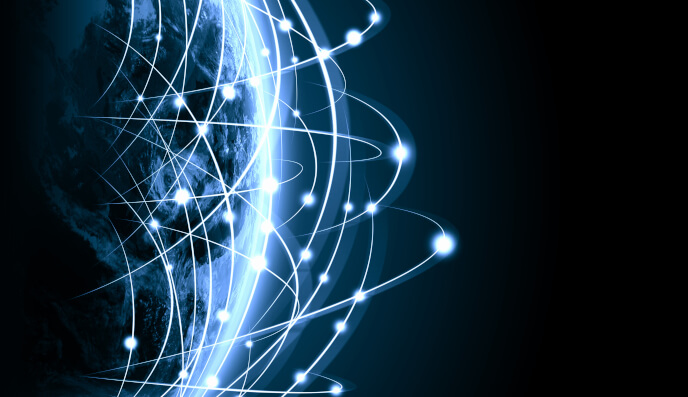 Industry | 28 August 2017 | Jessica Yun <
If embraced, RegTech can significantly assist financial services professionals with their back offices, argued Zurich's white paper titled BusinessFIT: Navigating towards the advice practice of tomorrow.
"RegTech will help businesses to automate the more mundane compliance tasks and reduce operational risks associated with meeting compliance and reporting obligations," the paper said, citing Deloitte.
"In the longer term it will empower compliance functions to make informed risk choices based on data-provided insight about the compliance risks it faces and how it mitigates and manages those risks."
As new technology such as 'big data tools' change and shape the industry, so too would regulation. Advisers would need to prove their compliance to regulatory bodies as well as keep processes efficacious and streamlined, the paper said.
"Regulatory changes and technological developments are fundamentally changing industries," ASIC chairman Greg Medcraft said.
However, the Zurich white paper pointed out this would not mean financial services professionals would have to build their own tools from scratch.
"Rather, they should explore the opportunities offered by tech companies that manufacture products that can be private labelled and adapted to suit the needs of individual advice businesses," the white paper said.
Some tools that advice businesses could utilise were "Hadoop, Tableau and Pentaho, which organise a business' data, and allow for bespoke reporting in a way that is flexible enough to meet the regulatory requirements of today, as well as be easily configured to meet the changing regulatory requirements of tomorrow".
Adopting RegTech tools would have the dual effect of ensuring "advisers remain compliant in an increasingly regulated environment", while also opening up time for advisers to focus on their client relationships and providing financial advice.

Written by

Jessica Yun