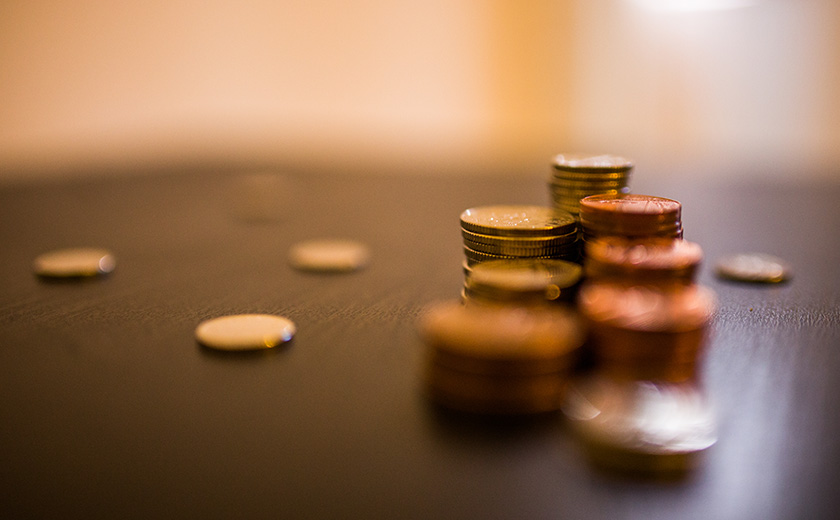 Industry | 04 September 2017 | Jessica Yun <
The joint venture between DigitalX and ATM provider Stargroup will see the development of so-called 'two-way' ATMs that will allow users to both instantly convert their bitcoin to cash for withdrawal as well as acquire bitcoin.
Currently, less than 20 'one-way' ATMs in Australia have the capacity to facilitate bitcoin transactions, with conversion fees as high as 4-8 per cent.
Converting Bitcoin to cash is a process that takes days to complete, with the new ATM offering geared towards saving time in this lengthy process.
"Stargroup is pleased to partner with DigitalX on this project and leverage its unique ownership of its ATM manufacturer to develop a two-way ATM where a bitcoin owner can not only buy bitcoin, but more importantly can cash their bitcoin out," said Todd Zani, Stargroup chief executive and executive chairman.
"This development may also be able to be applied to other cryptocurrencies and be distributed internationally."
Stargroup and DigitalX will share the transaction fees incurred at the 'two-way' ATMs.
DigitalX chief executive Leigh Travers said, "With our growing success in blockchain consultancy services we view this opportunity as a suitable fit to offer ordinary Australians exposure to cryptocurrency."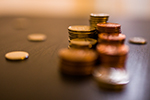 Written by

Jessica Yun