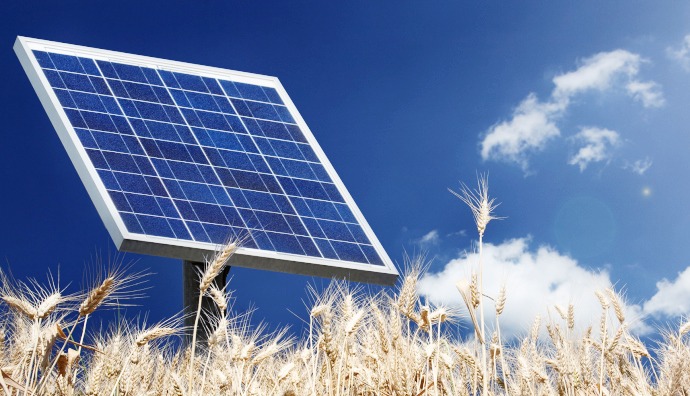 Industry | 06 September 2017 | Reporter <
Atlassian co-founder and chief executive Mike Cannon-Brookes has led a $4 million Series A funding round for Brighte, a home energy fintech start-up.
Brighte, founded in 2015 by ex-Macquarie senior manager Katherine McConnell, is a digital credit platform that provides finance to Australians who want to make clean energy home improvements.
Home energy improvements typically cost between $9,000 and $15,000 upfront, and are usually financed by credit cards and re-mortgaging, Ms McConnell said.
Brighte lends up to $30,000 to homeowners over a 60-month period, interest-free (the company's business model is based on fees paid by vendors).
The start-up recently completed 10 months of lending, and has seen loan book growth of 49 per cent month-on-month in that time.
Mr Cannon-Brookes said Brighte could be the catalyst for mass-adoption of home solar, batteries and insulation.
"Brighte is a fantastic way for Australians to get the latest renewable energy innovations into their home," he said.
"A lot of people think these type of innovations are way out in the future but they're not – they're here now.

"Australia is one of the sunniest countries on the planet – it's a no-brainer that we can lead the charge globally on clean, affordable energy, and Brighte is a great way to help make that happen."

Brighte has also received funding from KPMG, Equifax, IBM and Stone & Chalk.
Written by

Reporter