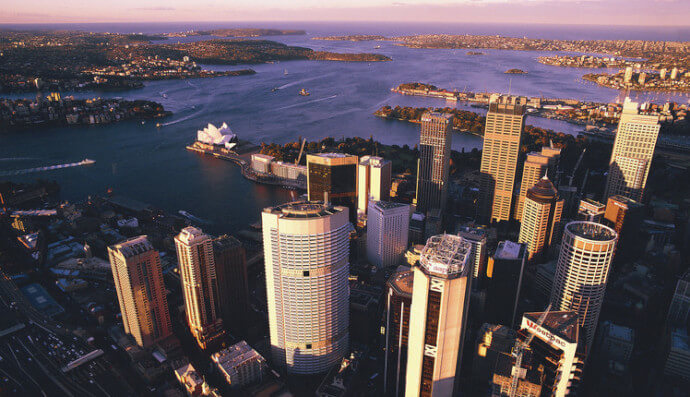 Industry | 14 September 2017 | Jessica Yun <
The latest report on the Global Financial Centre Index (GFCI), which evaluates competitiveness and rankings for financial centres across the globe every six months, named Sydney as a global leader for the first time alongside Shanghai and Abu Dhabi.
Melbourne also rose eight places since March, overtaking financial centres such as San Francisco, Geneva, Washington DC, Chicago, Los Angeles, Osaka, Luxembourg and Vancouver.
Commenting on Australia's performance, Fintech Australia chief executive Danielle Szetho said, "The improved result for Melbourne clearly validates the hard work being undertaken by industry members and the Victorian government to grow Melbourne as a fintech and financial services destination.
"Sydney's recognition as a global leader is also well deserved and long overdue. It is fantastic to see this recognition as being among the world's greatest financial centres."
Sydney was recognised among the top 15 in "areas of competitiveness" in the categories of 'business environment' and 'reputation'.
Ms Szetho said the results from the 22nd GFCI were "very encouraging news" regarding the growth the local fintech industries based in two of Australia's largest financial centres, but also pointed to development in other emerging cities.
"We also know, however, that there is considerable fintech activity underway in our other state capitals including Brisbane, Adelaide and Perth, and we are looking forward to these cities making their debut soon on the index," she said.
Within the Asia-Pacific region more specifically, Sydney and Shanghai swapped places, with the harbour city moving from fourth in the 21st GFCI to fifth.
Osaka's drop also meant Melbourne moved up a place, tailing Beijing within the region.
The GFCI report also indicated that financial centres in Latin America, eastern Europe and central Asia were "closing the gap on the leaders" in the Asia-Pacific region, western Europe and North America.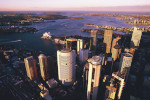 Written by

Jessica Yun