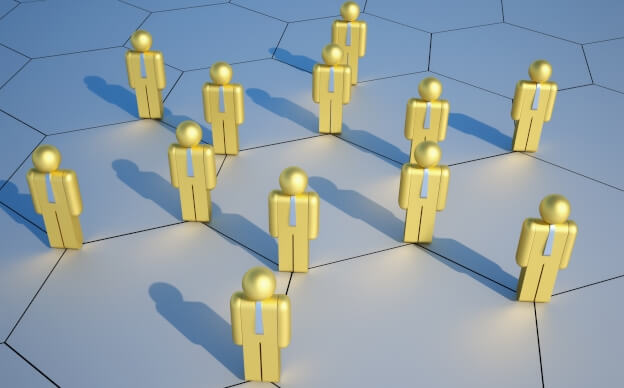 Industry | 14 September 2017 | Jessica Yun <
Currently, only public companies are allowed access to equity crowdfunding, but the government's proposed legislation will remove regulatory barriers for private companies.
Treasurer Scott Morrison acknowledged it was particularly vital for "innovative, early-stage businesses" to access "different forms of finance".
"As part of this bill, proprietary companies wanting to access equity crowdfunding will no longer have to convert to a public company entity," Mr Morrison said.
"Instead, founders will be able to crowdfund while retaining the greater flexibility of the proprietary model."
The draft legislation would also permit retail investors opportunities for early-stage investment and would see private companies comply with a number of obligations, such as a minimum of two directors; financial reporting that aligned with accounting standards; audited financial statements after a company raised more than $3 million from crowd-funding; and restrictions on party transactions.
Chief executive of peak industry body FinTech Australia Danielle Szetho said she was pleased to see progression in developing the draft legislation and commitment from both sides of government.
"This will help drive growth and innovation for both fintech crowdfunding intermediaries and small to medium businesses across Australia through a cost-effective new form of fund-raising," she said.
"We're finally bringing Australia up to speed with other leading international jurisdictions such as the UK, United States and New Zealand who have equity crowdfunding in place."
Co-founder of crowd-funding platform Equitise Jonny Wilkinson said the introduction of the legislation earlier in the year was a "great start".
"Clearly the legislation for private companies is a game-changer as the vast majority of Australian companies are private," he said.
"We have had considerable demand to use the current public company legislation and, once this legislation has been passed, we expect strong interest for more Australian small and medium-sized businesses seeking to use crowdfunding."
On 12 September, ASIC announced it would accept applications for crowd-sourced funding (CSF) licences from CSF intermediaries from 29 September.
Written by

Jessica Yun