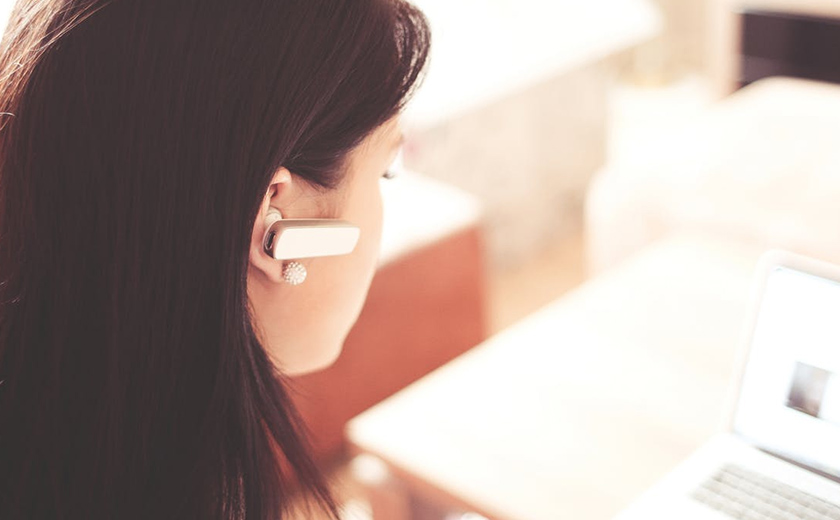 Industry | 18 September 2017 | Jessica Yun <
Speaking with Fintech Business, Moroku founder Colin Weir suggested fintechs could seize opportunities to better service customers where banks had replaced humans with technology.
"Most of the activity that banks are pursuing is largely about cost-out," he said.
"And you certainly see that from AI … the majority of the intention around artificial intelligence is to take all costs out, replace all people with robots."
Very little of the AI technology was focused around helping people be successful and making better decisions, Mr Weir told Fintech Business.
"The biggest utility of AI is replacing people with chatbots," he said.
Because of the low growth in Australian markets, the "primary focus of the majority of banks" was to minimise costs in order to turn a profit.
"The focus is not building purpose-driven banking applications to help people win," Mr Weir said.
"But that's where we think fintech has a massive opportunity to capture share, because as normal, when you're getting challenger banks, they're very, very focused on helping customers win.
"They're not sitting there with a massive balance sheet thinking 'how do I strip costs out?'"
Mr Weir also said the customers were the losers in the digitisation of banking.
"We think that the customers are doing the least well," he said.
"Our hypothesis is, when we digitise banking, we dehumanise it."
Written by

Jessica Yun