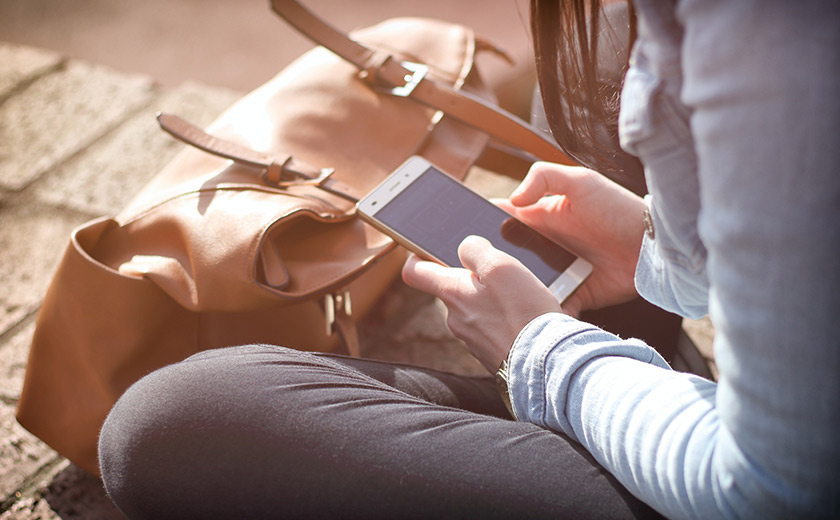 Industry | 25 September 2017 | Jessica Yun <
Waddle, a cloud-based online lending platform, allows SMEs to integrate with accounting software such as Xero, MYOB and QuickBooks Online to obtain automated revolving credit lines based on an automatic drawdown of funds against unpaid invoices.
With clients including Sunlife Products, Black Lab Design and Ecoplant Australia, the company announced last week it would be expanding to New Zealand.
"We've had significant demand from NZ SMEs, averaging one application per day, without any active marketing of the service," co-founder Leigh Dunsford said.
"As we have approved a number of NZ accounts, it is important for us to establish a presence as soon as possible to service demand."
Founded by three high school friends in 2014, Waddle has already funded over $200 million in receivables over the past year and aims to "disrupt a serious problem in the market".
"We haven't created a new lending product altogether, rather built up a more efficient and effective way of funding businesses by automating every aspect of lending and borrowing," Mr Dunsford said.
"We are fixing the complexities and friction pain points SMEs and their advisers have with their existing product and opening up funding to businesses that have ordinarily shied away from or never considered options outside of traditional bank finance.
"In fact, over 70 per cent of our customers have never used a receivables lending product before."
Co-founder Simon Creighton said the fintech bypassed application time as well as the need for third parties or bankers.
"Traditional factoring software relies on lenders to update transaction information, such as payment from customers, so it can be intrusive as the financier contacts them directly," he said.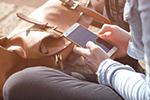 Written by

Jessica Yun